Reliable, Year-Round Hot Water Throughout Central Vermont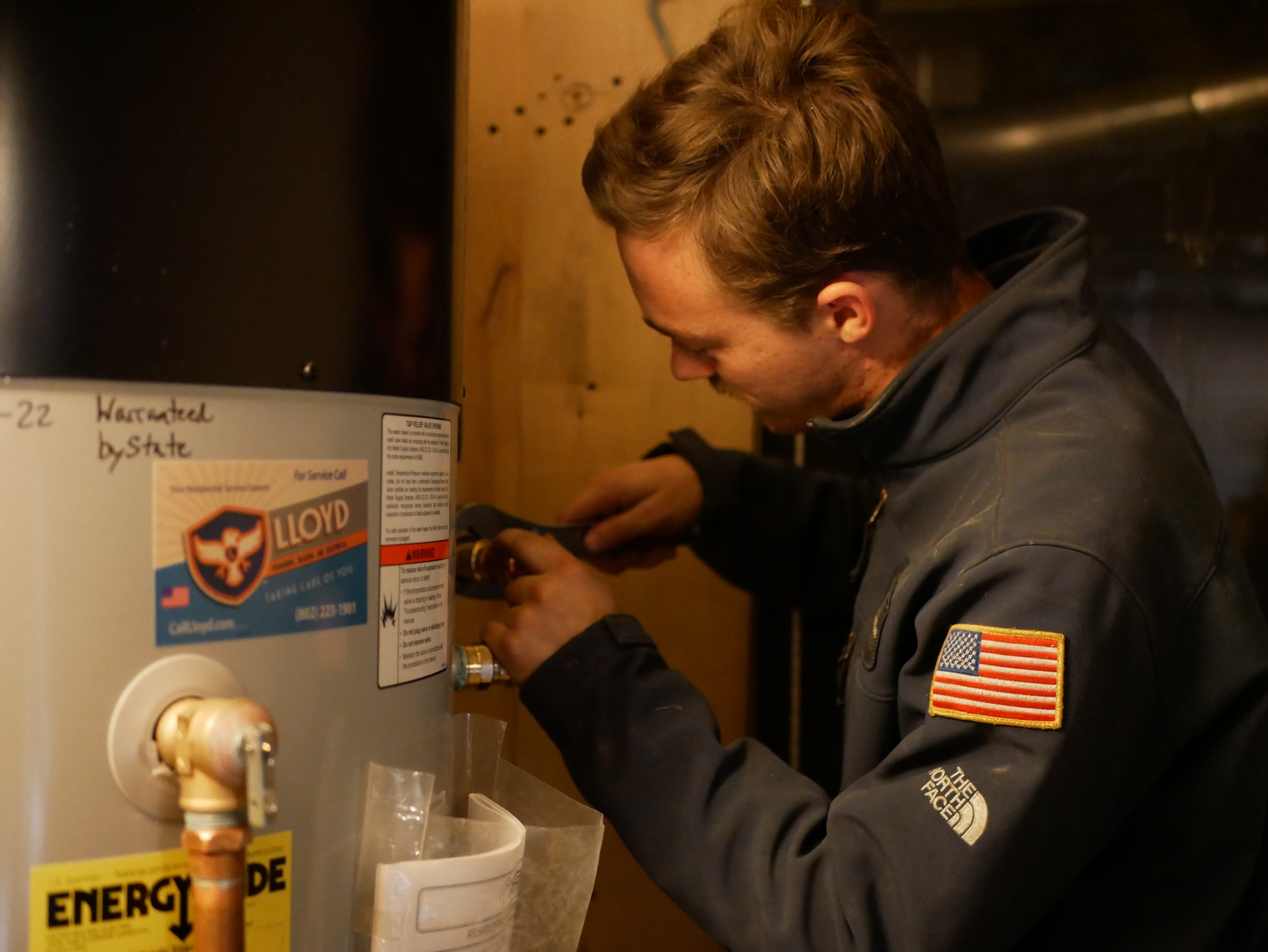 Water Heater Installations
At Lloyd Home Service, we offer plenty of energy-efficient water heaters to maintain hot water for your home. Choose from tanked or tankless models, as well as gas or electric units, all of which include a product warranty for your convenience.
Water Heater Maintenance & Repair
Our maintenance services include hot water heater repairs and replacements. We'll quickly diagnose and repair water heater leaks, unusual knocking sounds, calcium buildup, cloudy water, and sulfurous odors for year-round hot water you can count on.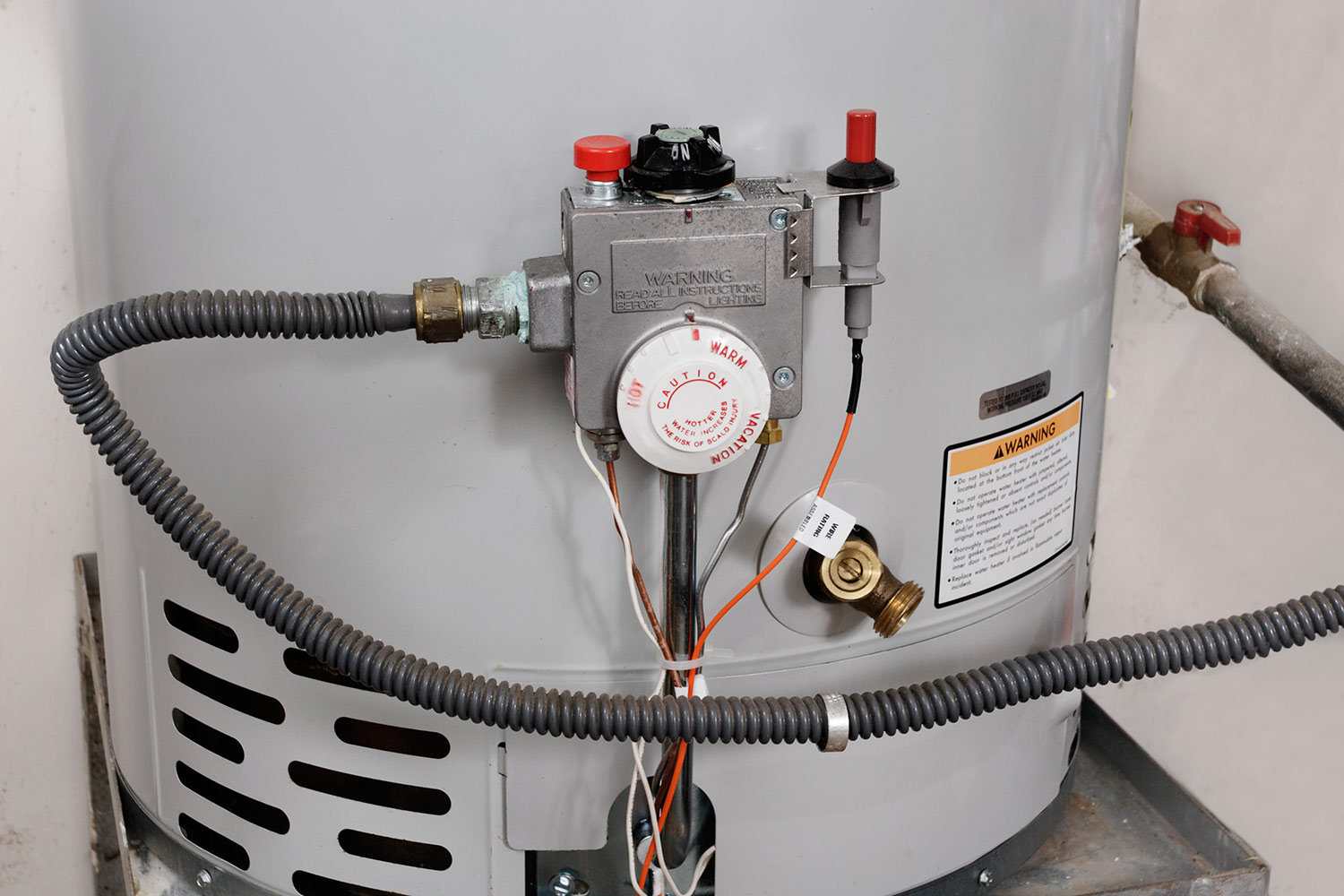 Serving Central Vermont & The Chittenden County Area
Lloyd Home Service Provides Local Plumbing, Heating, Air Conditioning, and Electrical By Expert Technicians In Central Vermont & Surrounding Areas for More Than 11 Years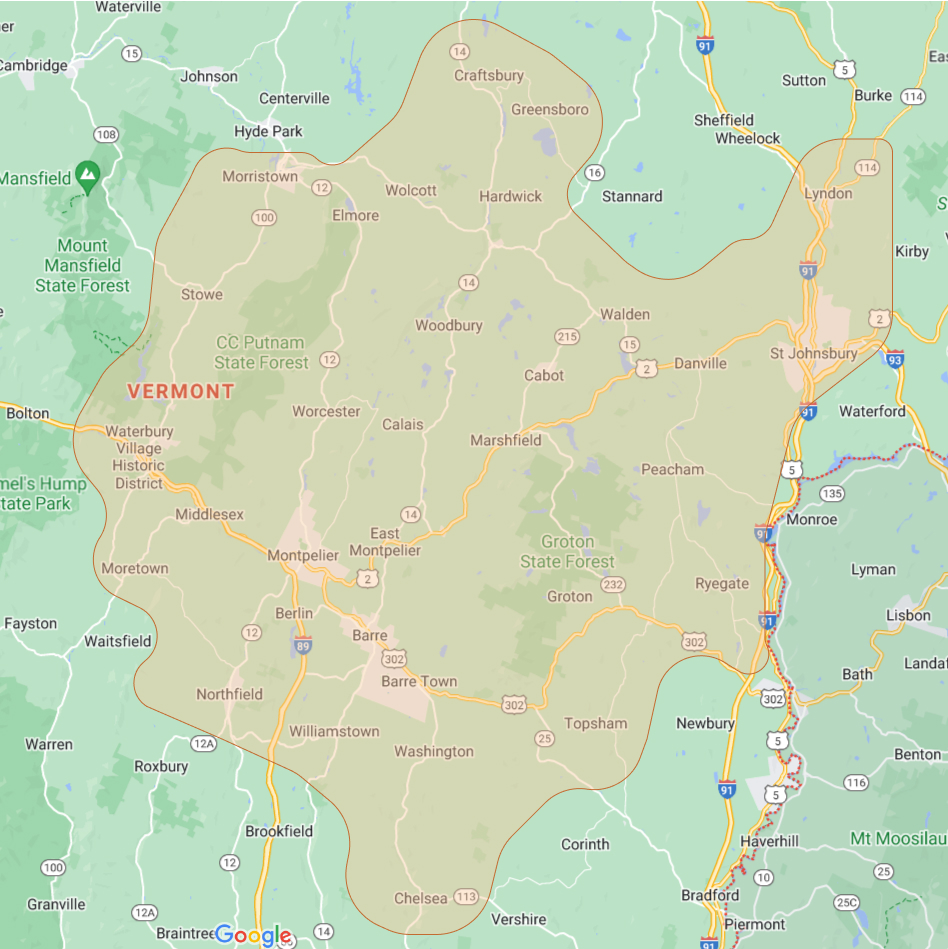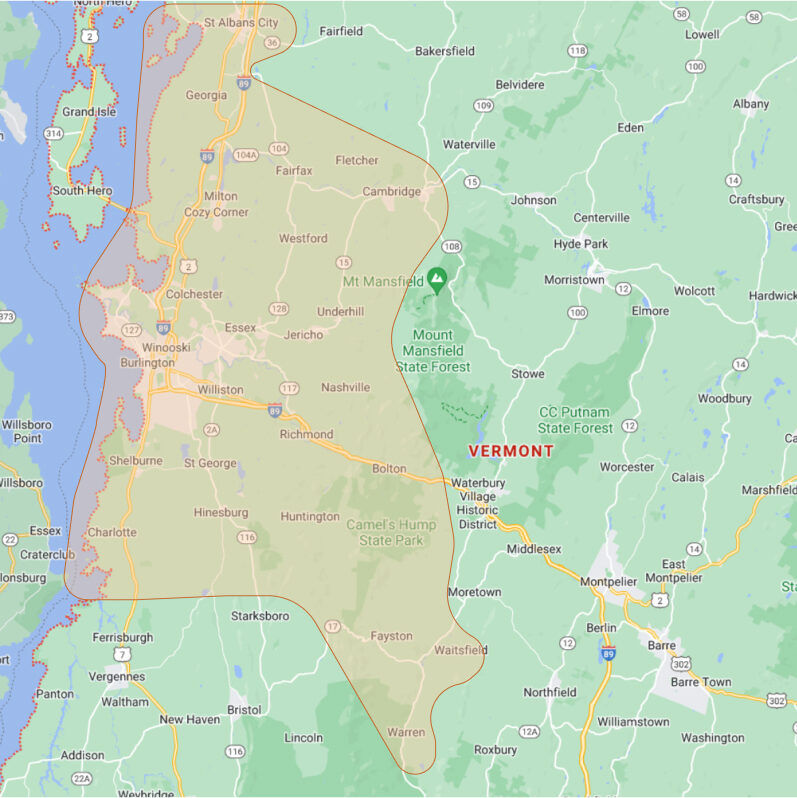 Electrical Only (Williston, VT Areas)