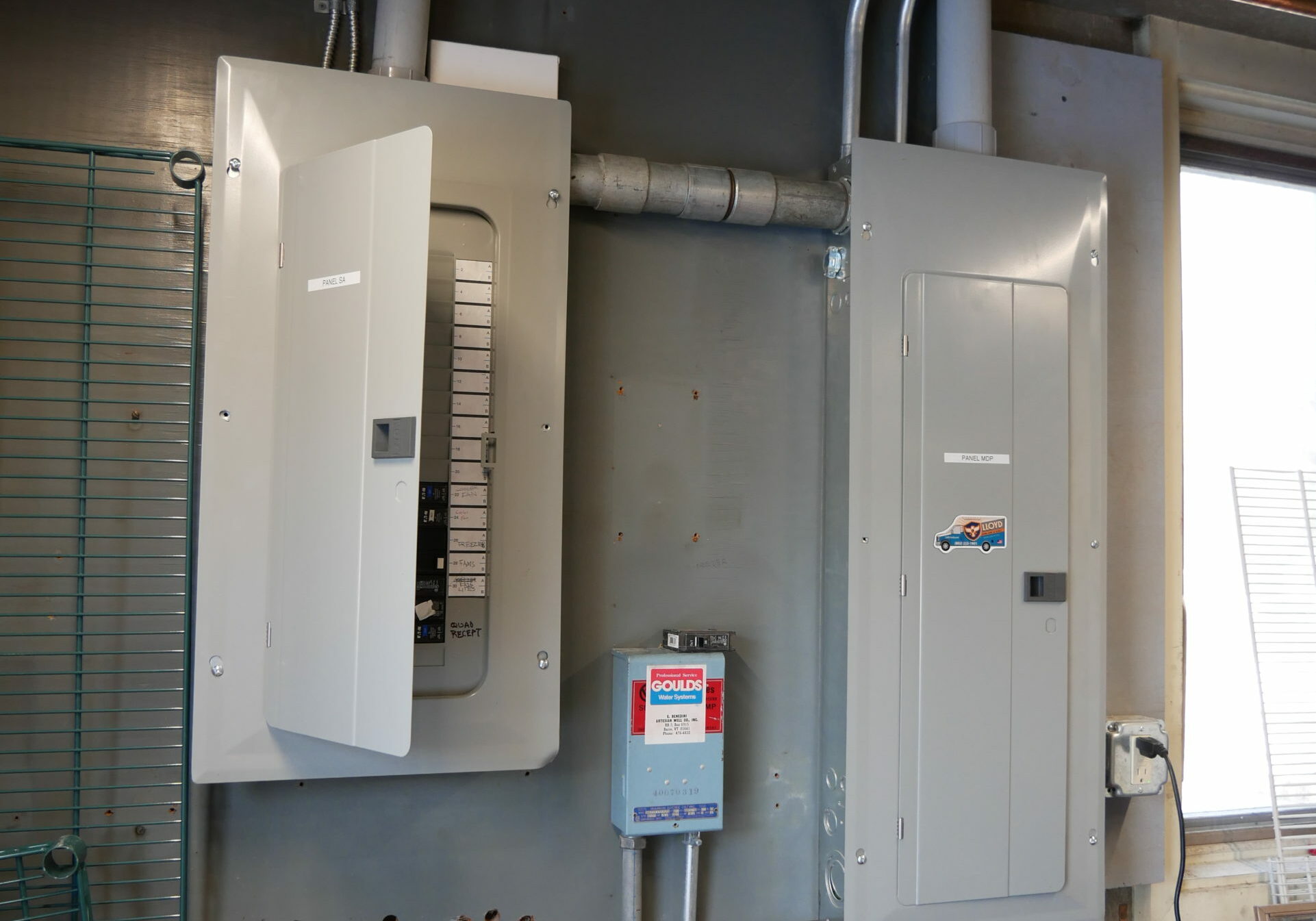 Light Up Your Life with Lloyd Home Service
Empower Your Home with Electrical Expertise
At Lloyd Home Service, we're not just a team of the best electricians in central Vermont. We're innovators of tailored electrical solutions that will redefine how you experience energy in your home. Whether a minor repair or a major overhaul, we approach each project with an unwavering commitment to excellence.
Energy-Efficient Electrical Services For Reduced Utility Bills
Discover Electrical Excellence
Transform your living and work space with personalized electrical solutions that are energy-efficient and cost-effective.
We currently offer the following services: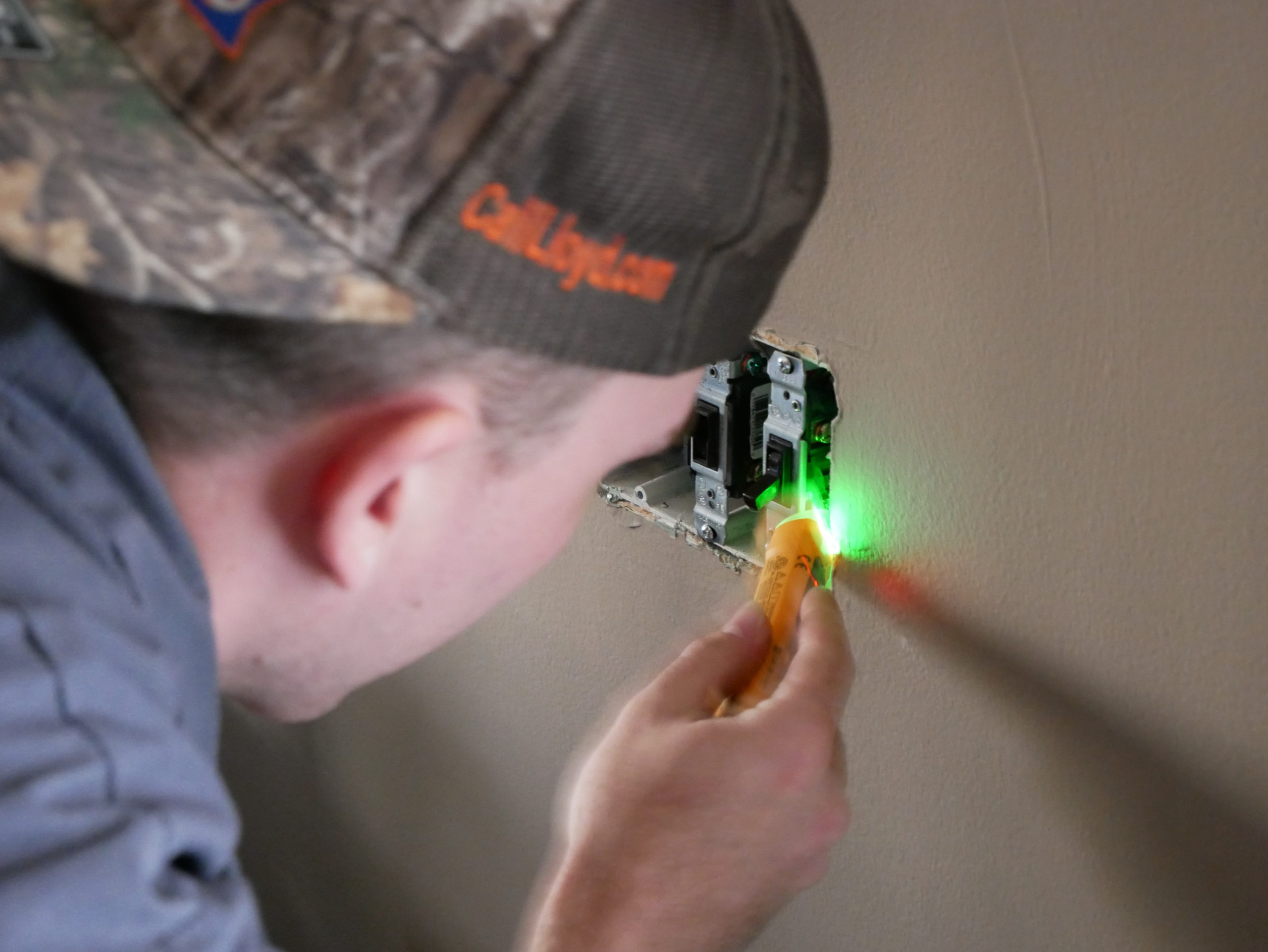 Serving Central Vermont & The Chittenden County Area
Lloyd Home Service Provides Local Plumbing, Heating, Air Conditioning, and Electrical By Expert Technicians In Central Vermont & Surrounding Areas for More Than 11 Years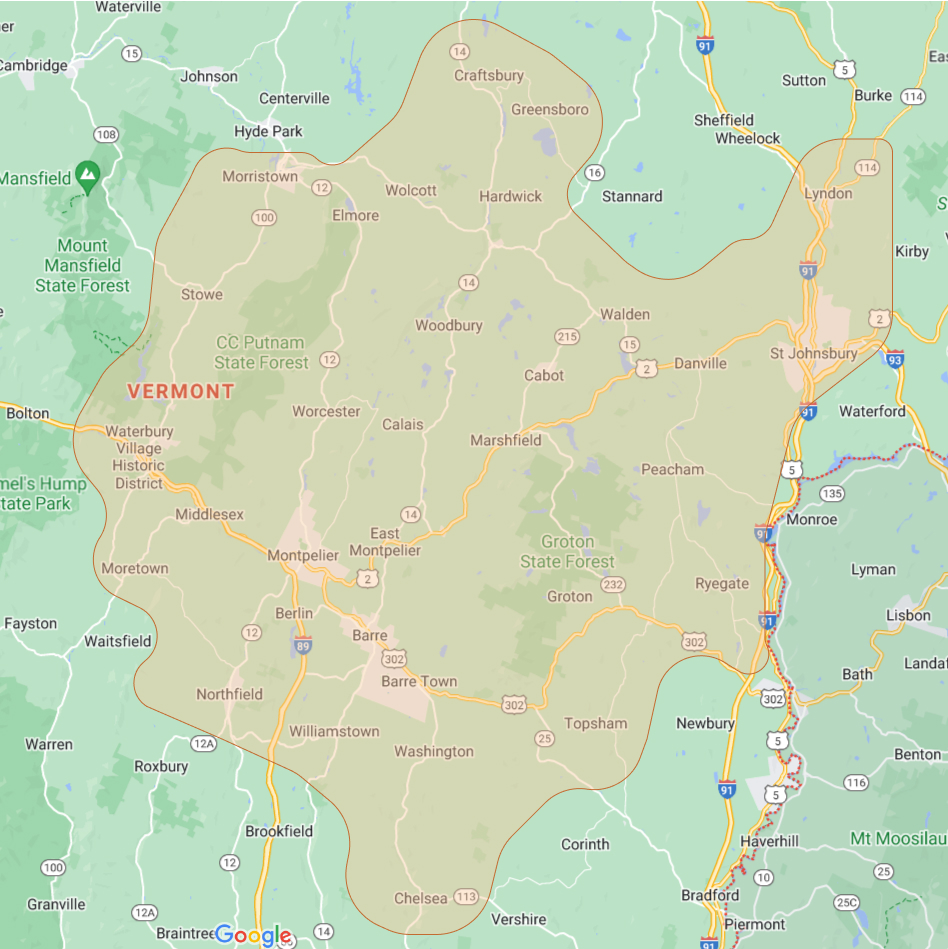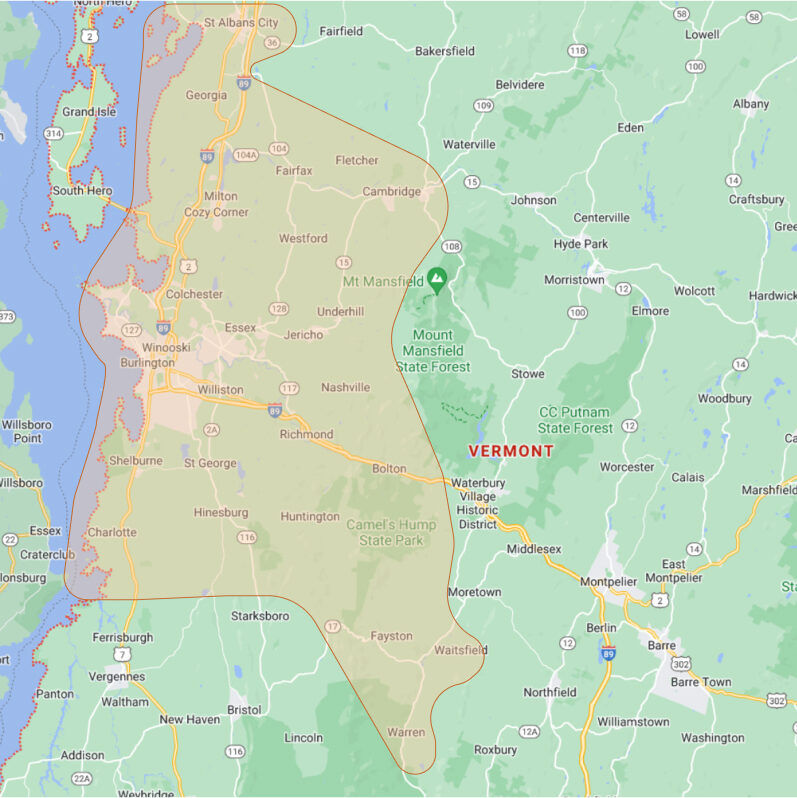 Electrical Only (Williston, VT Areas)