Central Vermont's Trusted Heat Pump Service Provider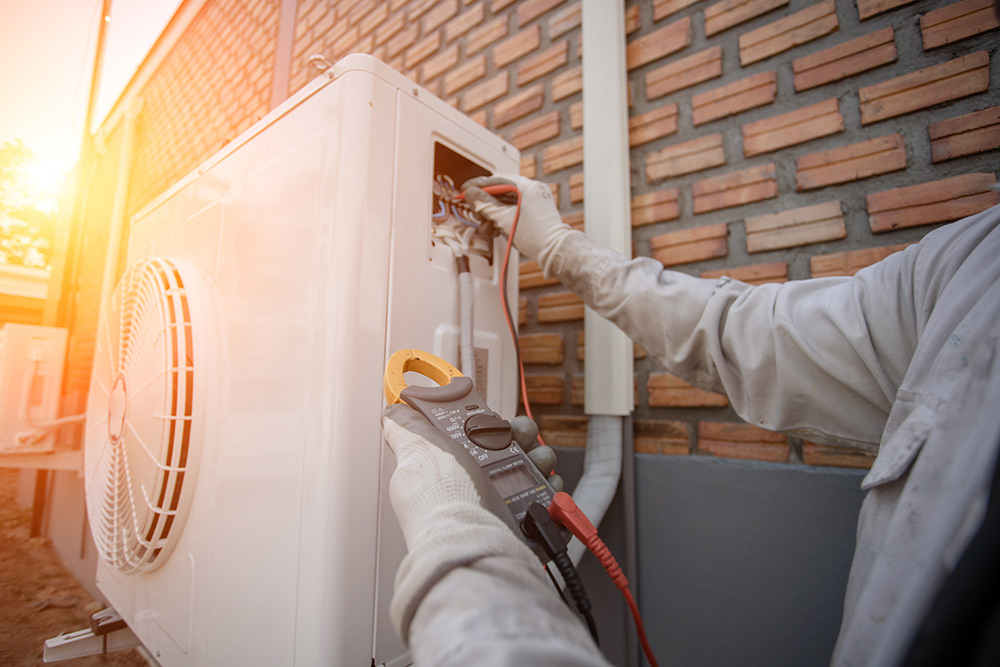 Heat Pump Installations & Replacements
Lloyd Home Service in Central Vermont excels in professional heat pump installation and replacements. Our experienced technicians ensure a seamless, efficient setup tailored to your property's unique needs. We prioritize energy efficiency and cost savings, delivering reliable, year-round comfort. Trust us for expert heat pump installation and replacement that enhances your home's climate control.
Heat Pump Maintenance & Repair
Lloyd Home Service in Central Vermont offers top-tier heat pump maintenance and repair services. Our dedicated team ensures your heat pump functions optimally year-round with regular maintenance. When issues arise, our skilled technicians provide prompt and dependable repairs, even during emergencies, guaranteeing your comfort and peace of mind.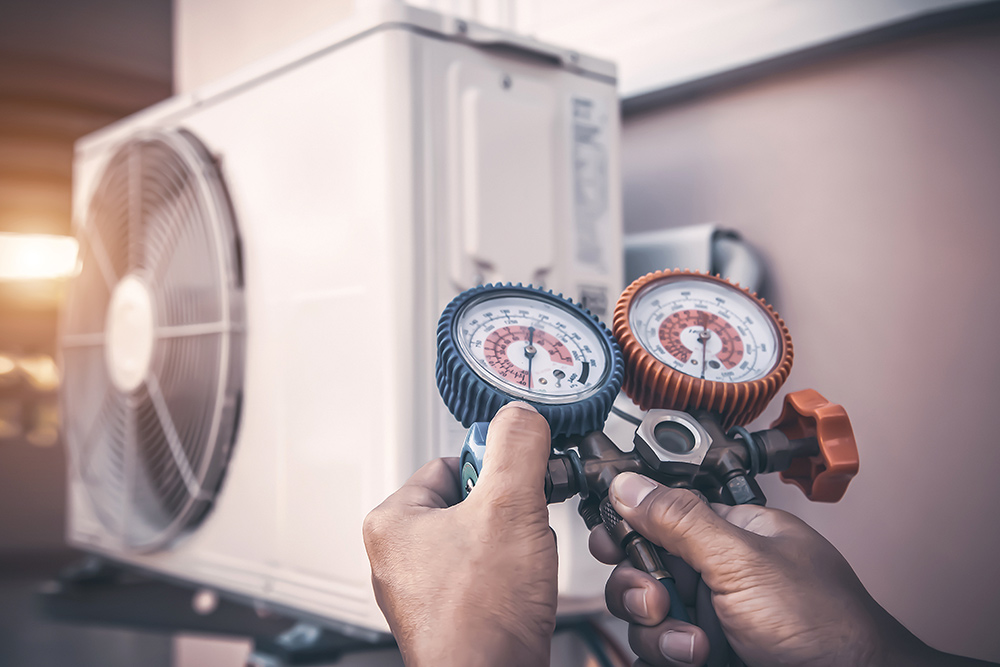 Serving Central Vermont & The Chittenden County Area
Lloyd Home Service Provides Local Plumbing, Heating, Air Conditioning, and Electrical By Expert Technicians In Central Vermont & Surrounding Areas for More Than 11 Years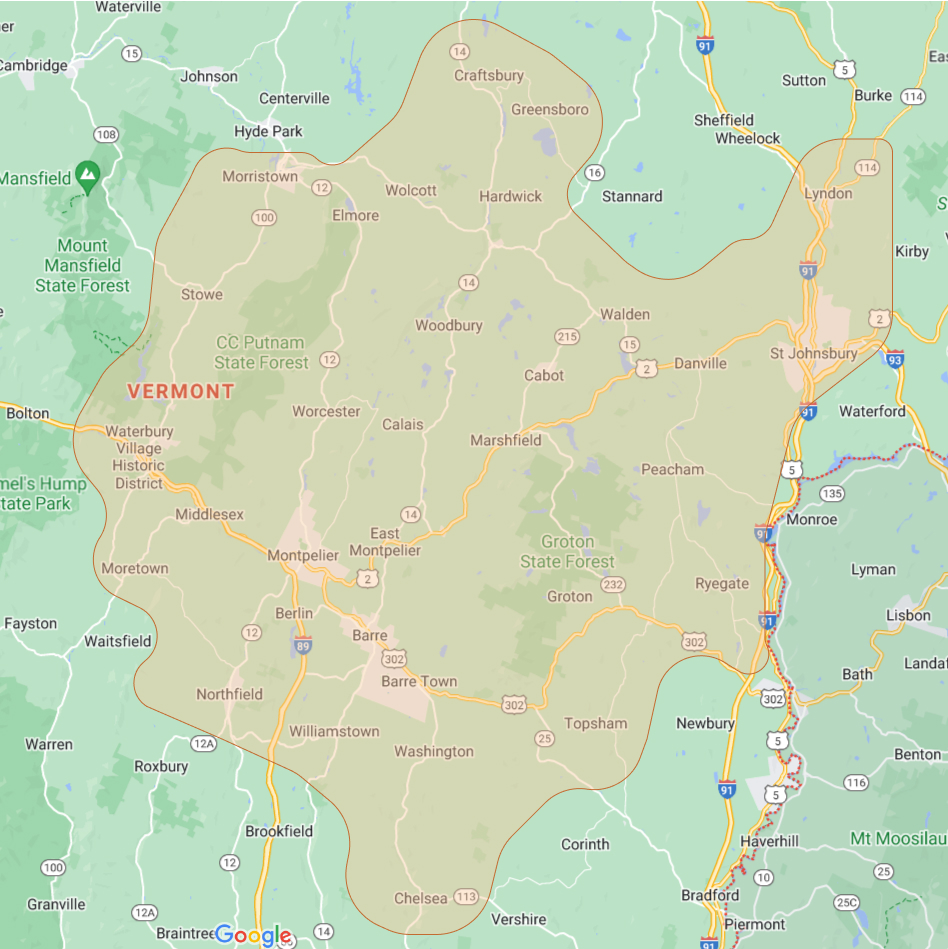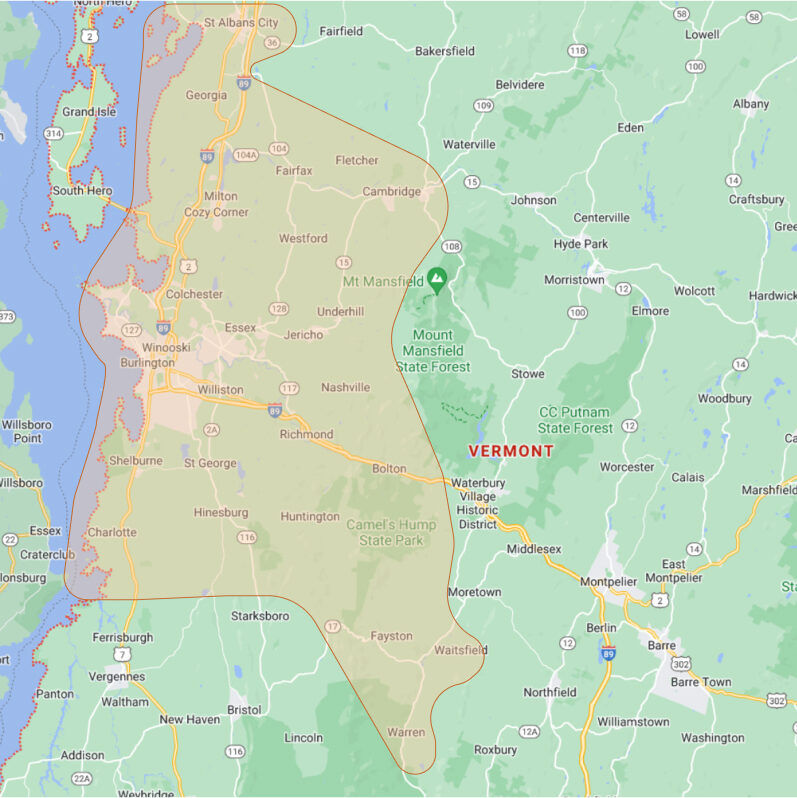 Electrical Only (Williston, VT Areas)