Lloyd Home Service Solves Underground Plumbing Problems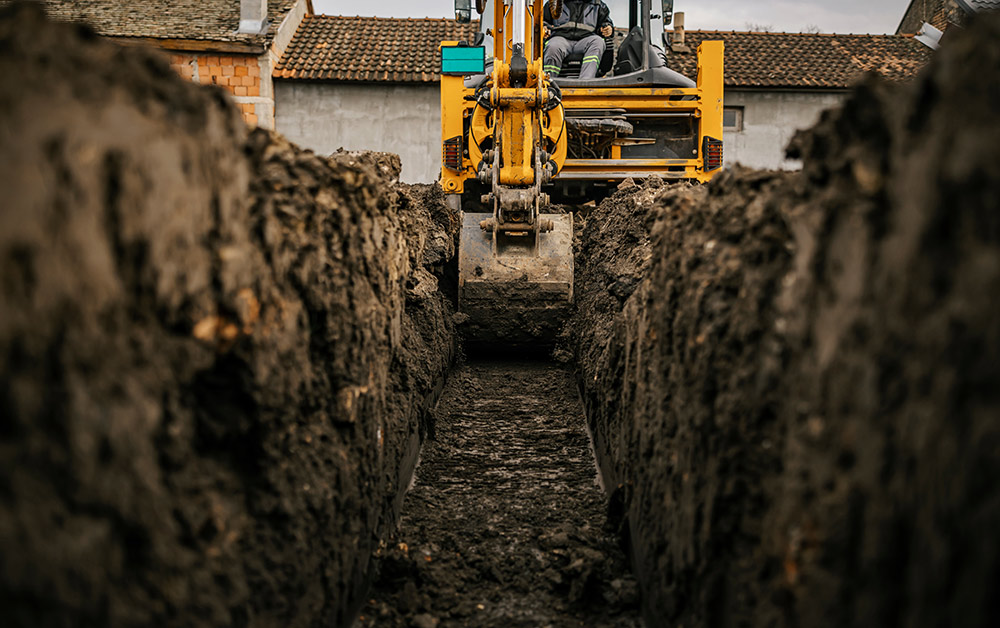 Our team can utilize various ways to excavate dirt and rocks in order to gain direct access to underground plumbing systems and pipes. Plumbing excavations will always be precise and efficient, without causing any major disruptions.
Versatile Plumbing Solutions
We'll thoroughly inspect your plumbing system to determine if an excavation is needed. We'll then create a tailored excavation approach to solve the root cause of the problem, which may include corrosion, blockage from tree roots, or soil condition. Plumbing excavation is also an ideal solution for sewer issues and pipes that are leaky, damaged, or broken.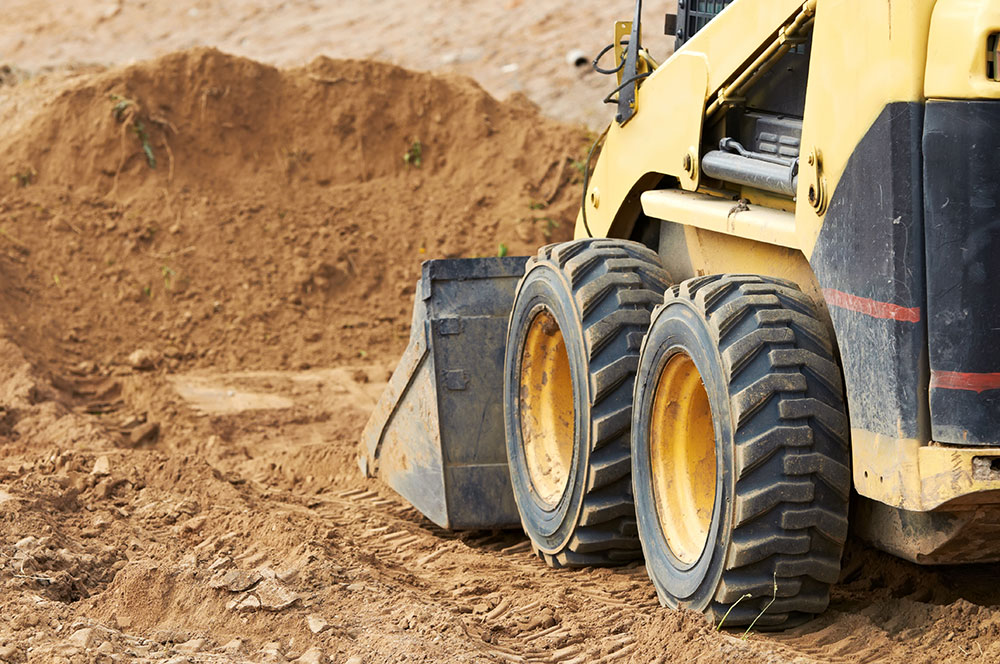 Serving Central Vermont & The Chittenden County Area
Lloyd Home Service Provides Local Plumbing, Heating, Air Conditioning, and Electrical By Expert Technicians In Central Vermont & Surrounding Areas for More Than 11 Years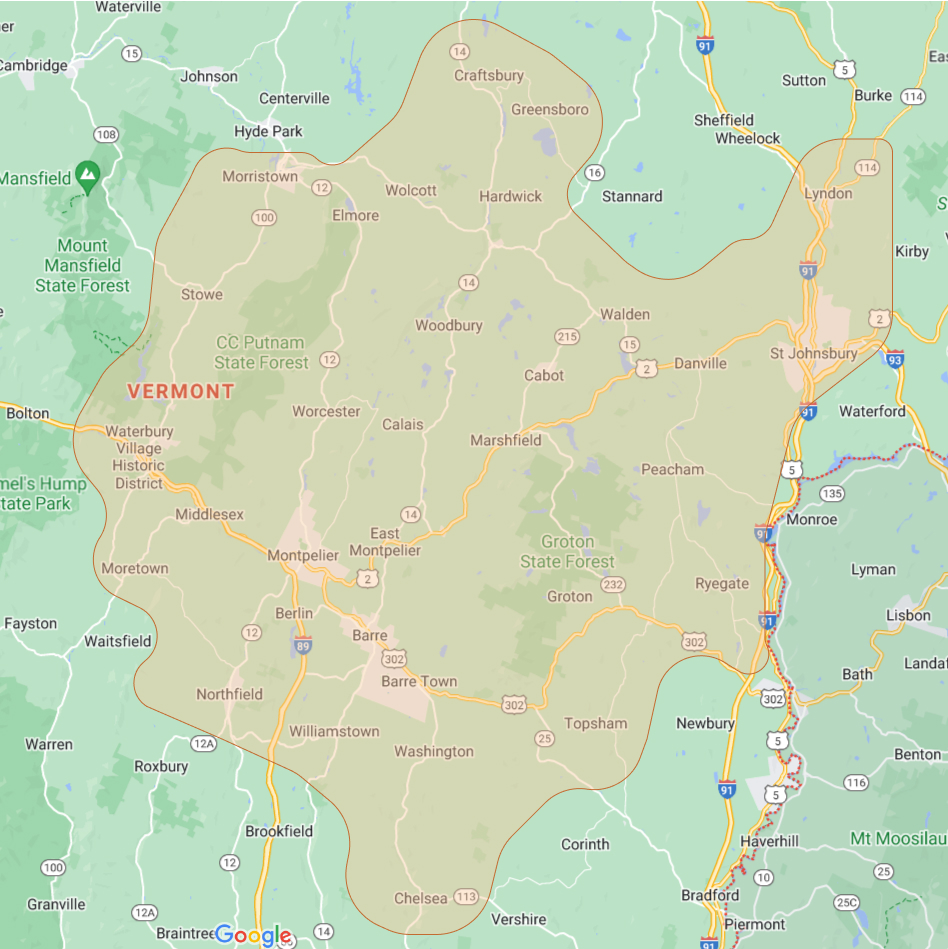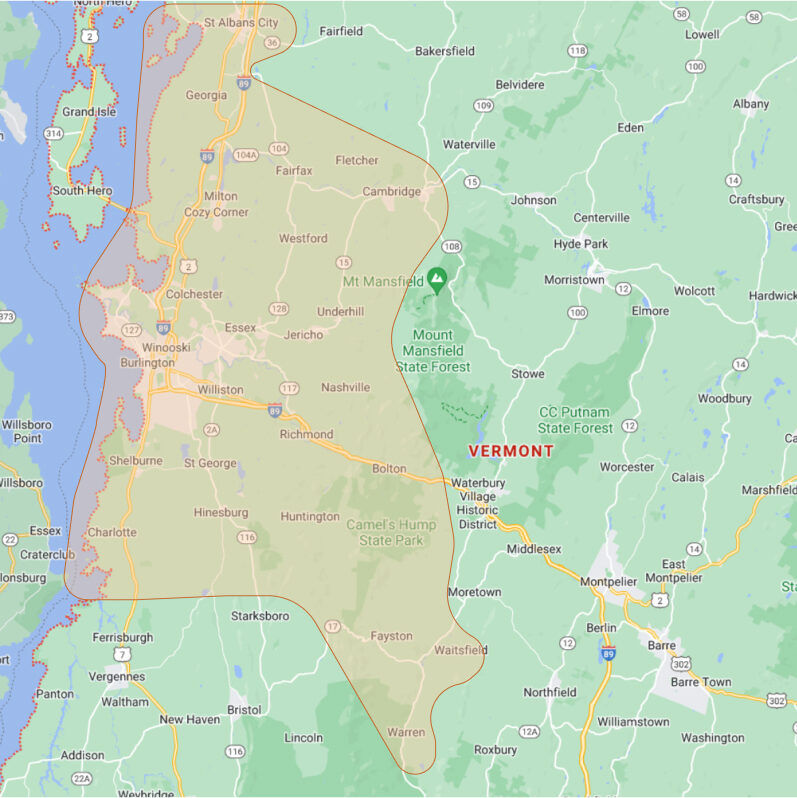 Electrical Only (Williston, VT Areas)