Want a better quality of life? Great job stability? A job with a team that truly values you and your skill?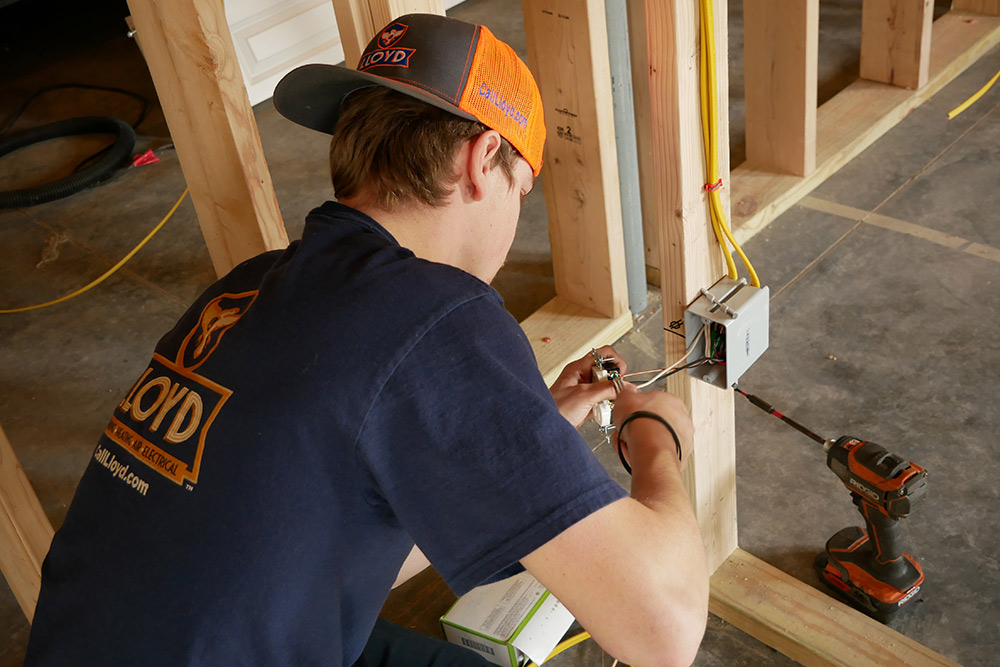 Lloyd Home Service is built on the core values of Faith
Family, Integrity, and Quality. We are growing and in need of friendly, hard-working and passionate people to add to our team. Here at Lloyd Home Service, we believe in supporting our team members and encouraging their success both professionally and personally.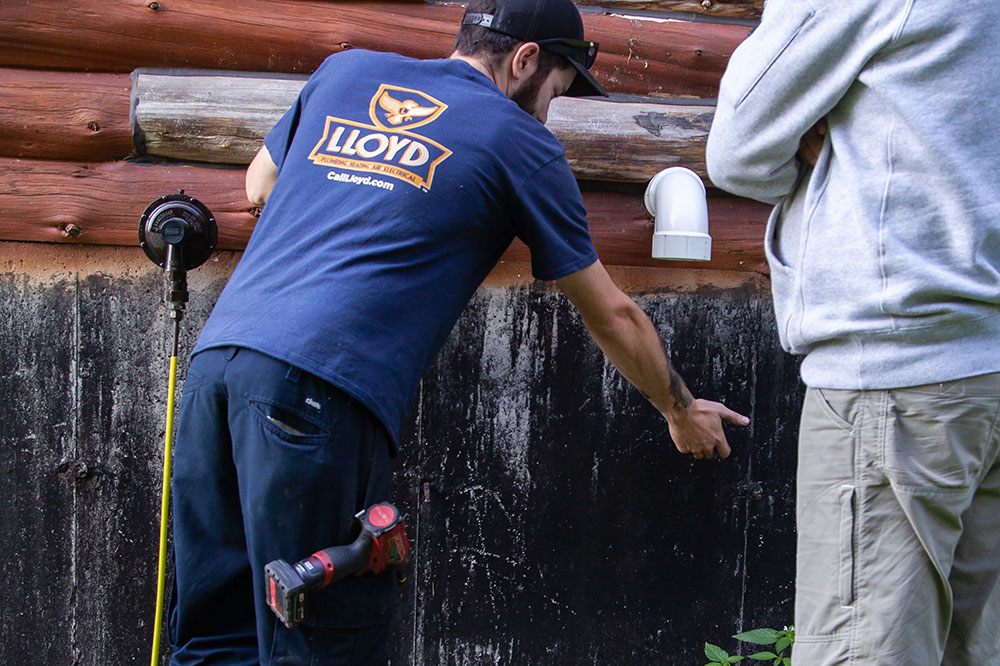 Competitive pay and bonus opportunities
From competitive pay and bonus opportunities (including fun incentive trips & rewards), to practical benefits like medical, dental, and vision insurance, we want to be the company you build your long-term career with.
Explore Your New Career At Lloyd Home Service Today!