Enjoy the Convenience of Your Very Own EV Car Charging Station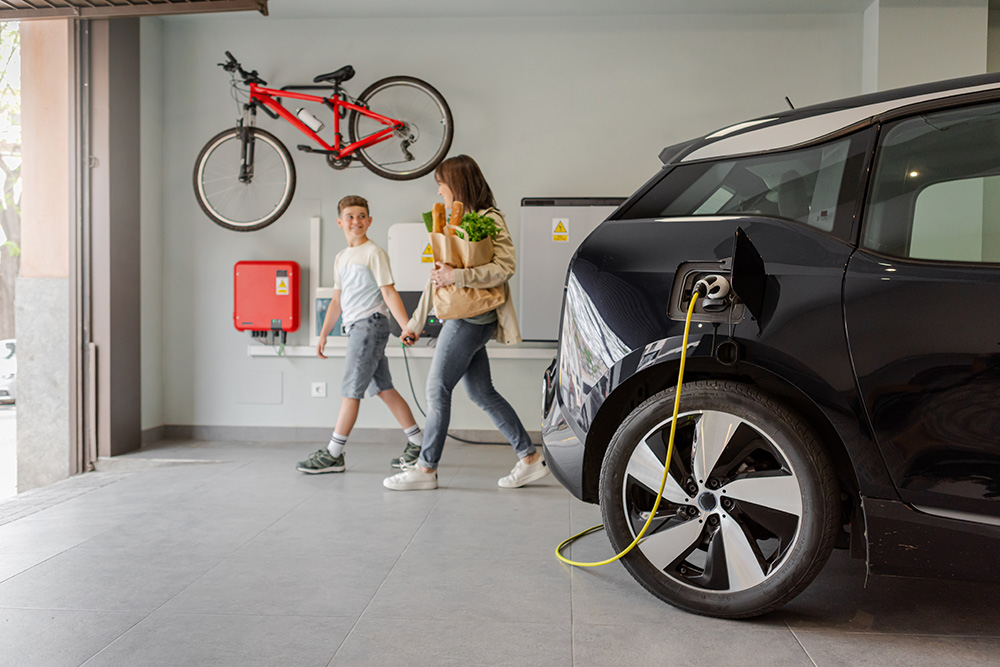 Save Time With An EV Car Charger
With an EV car charging station right outside your door, you can charge your vehicle during the day, night, or anytime you'd like. No more driving around to find charging stations or waiting in long, boring lines. Simply charge your vehicle when you arrive home and use your extra time to accomplish any tasks on your to-do list.
Save Money With An EV Car Charger
They say that time is money, and with your very own EV car charger installation from Lloyd Home Service, you'll be saving around $15 - $30 per trip to a charging station. Since the average electric car owner charges their vehicle 3 times per week, that's $45 - $90 in savings per week or $180 - $360 in savings per month.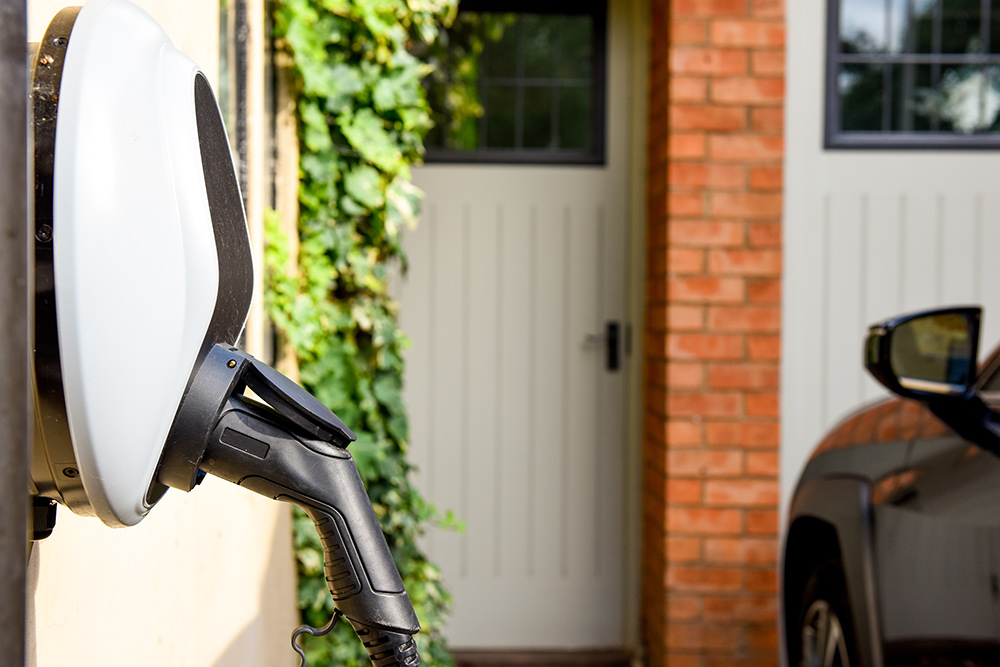 Serving Central Vermont & The Chittenden County Area
Lloyd Home Service Provides Local Plumbing, Heating, Air Conditioning, and Electrical By Expert Technicians In Central Vermont & Surrounding Areas for More Than 11 Years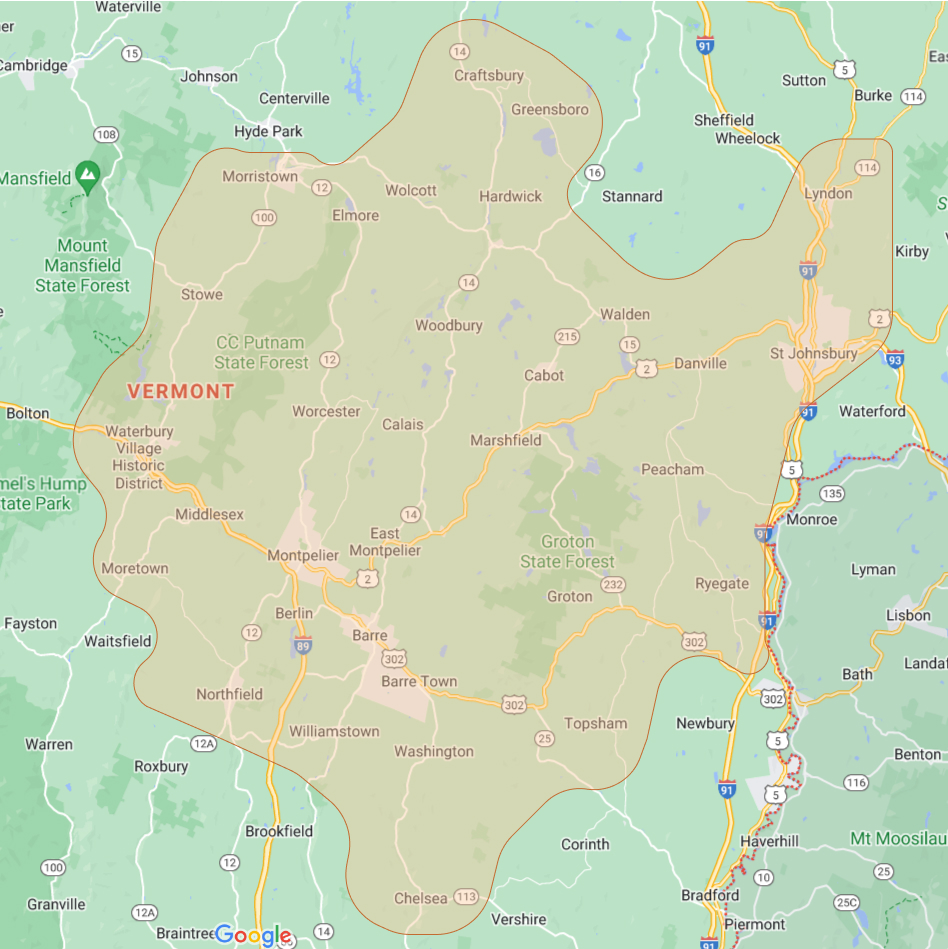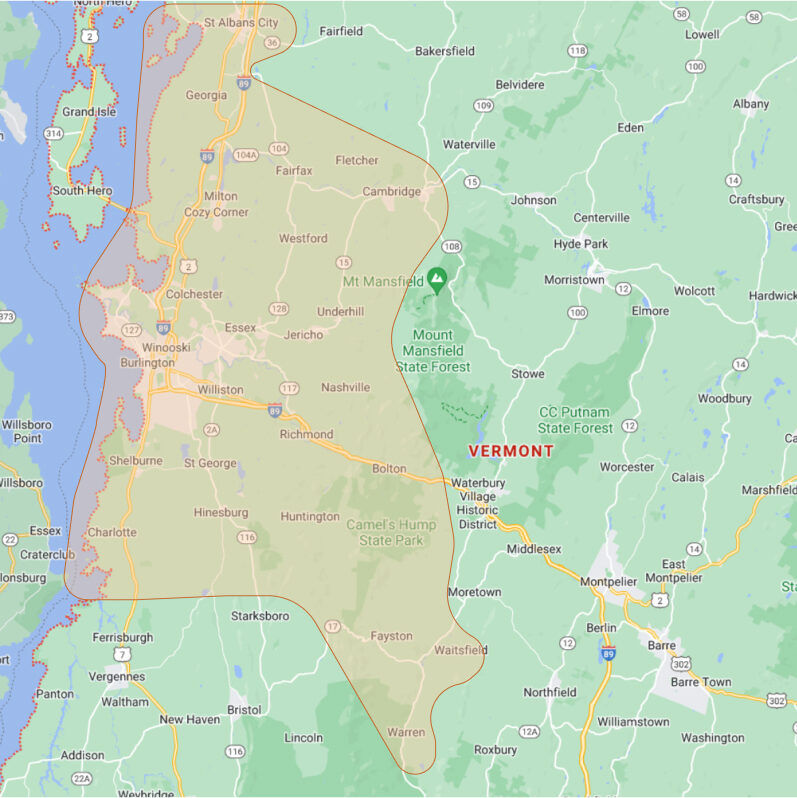 Electrical Only (Williston, VT Areas)