Flush Your Worries Away with Top-Notch Toilet Services in Central, VT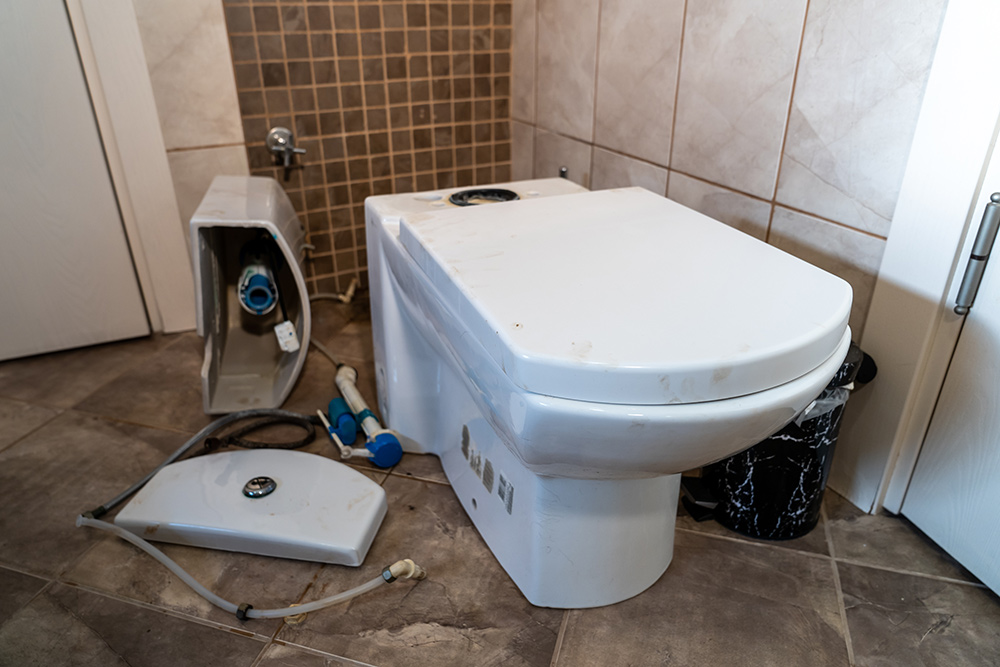 Lloyd Home Service in Central Vermont offers comprehensive toilet services. From expert repairs and efficient installations to eco-friendly options and 24/7 emergency assistance for our members. We're your go-to team for all your toilet needs, and help keep your bathroom in perfect working order.
Toilet Maintenance & Repair
Our skilled technicians are dedicated to ensuring your toilet functions flawlessly, offering prompt and efficient services to keep your bathroom in optimal condition.
Lloyd Home Service in Central Vermont provides expert toilet maintenance and repair solutions.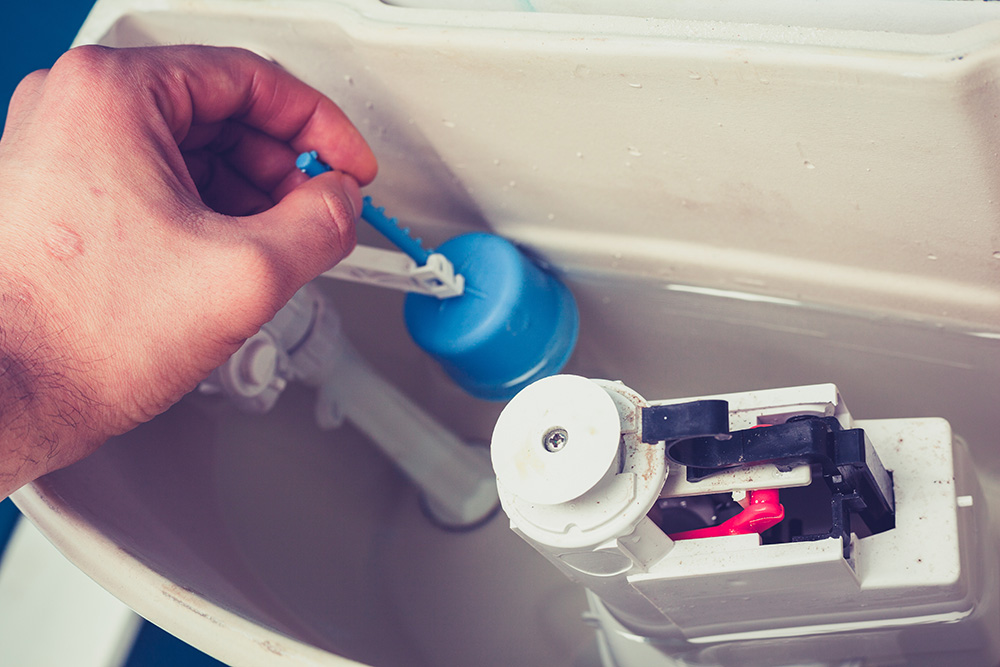 Serving Central Vermont & The Chittenden County Area
Lloyd Home Service Provides Local Plumbing, Heating, Air Conditioning, and Electrical By Expert Technicians In Central Vermont & Surrounding Areas for More Than 11 Years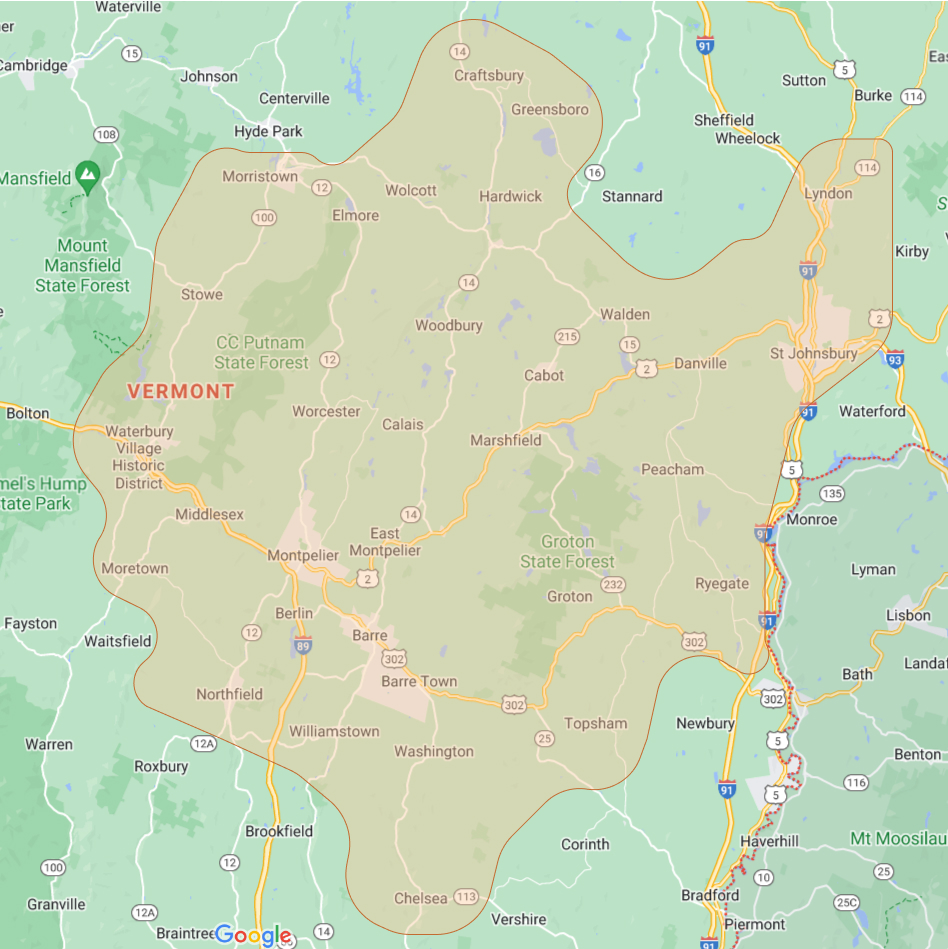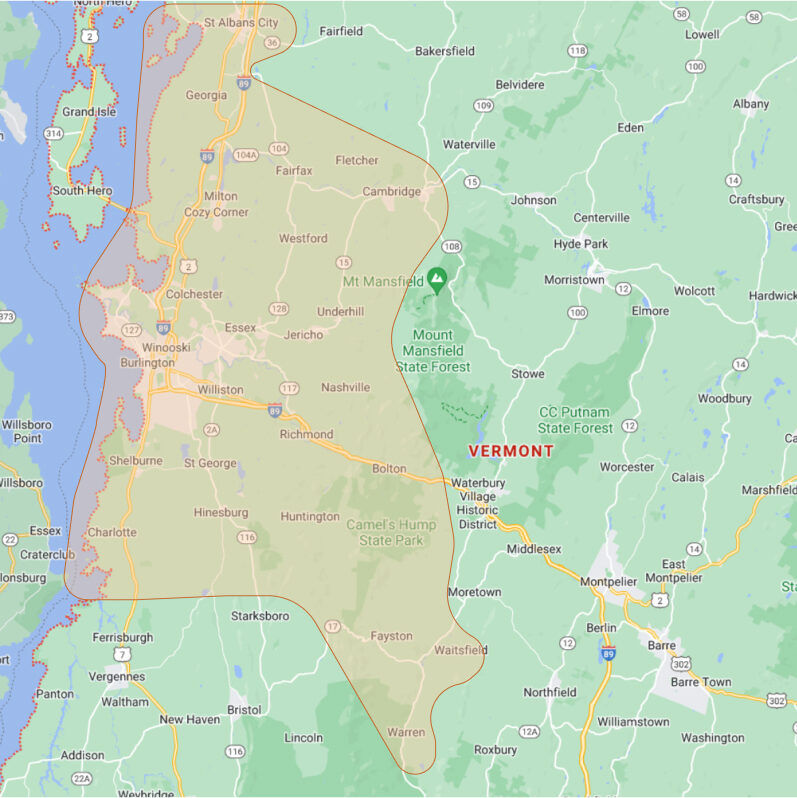 Electrical Only (Williston, VT Areas)