Chill Out in Your Cool Oasis with Lloyd Home Service
Air Conditioning Installations
A house is not a home without a high-performance air conditioning unit from Lloyd Home Service. Our skilled AC technicians will first calculate the correct unit size for your home, and then present an array of options that fit within your budget. Choose from special features such as zoned cooling and dehumidifying, as well as programmable thermostats for greater temperature control. Brand new air conditioning units will also improve the air quality within your home for a healthier environment.
Air Conditioning Maintenance & Repairs
Even the best air conditioning units in Central Vermont need occasional maintenance services to keep running smoothly. For instance, debris can build up within the unit, or condensate drains can become clogged. Our team at Lloyd Home Service will clean out filters and coils, and ensure that all parts and system controls are working properly. We're also happy to fix wall units, window units, swamp coolers, and central AC units that need the following repairs: liquid leaks, uneven cooling, ice buildup, and low airflow.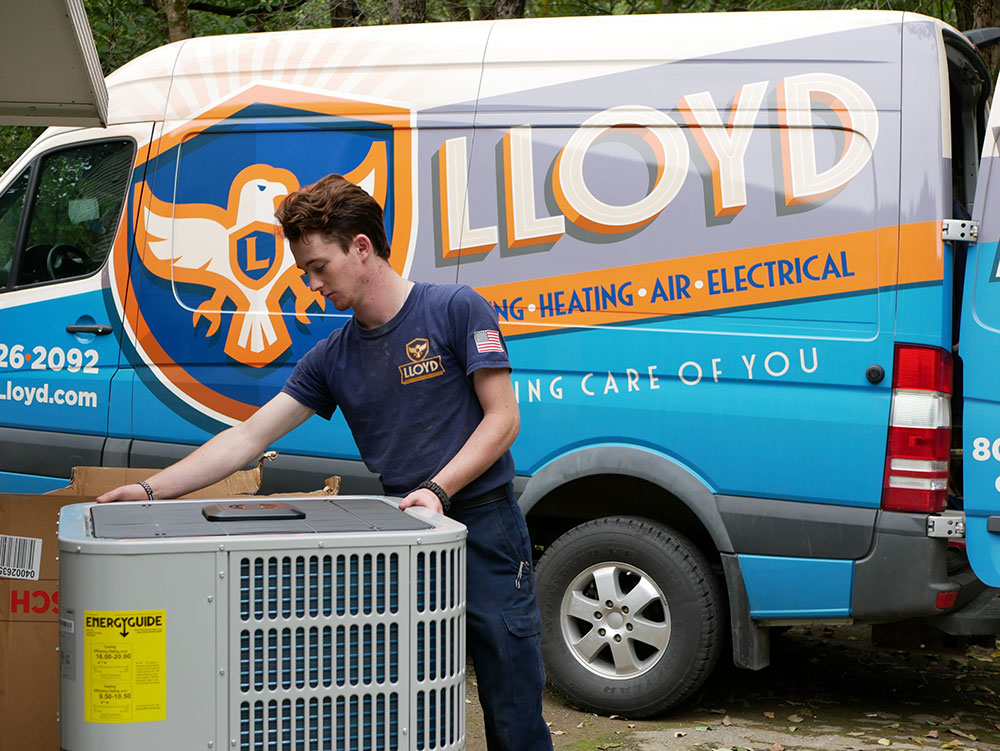 Serving Central Vermont & The Chittenden County Area
Lloyd Home Service Provides Local Plumbing, Heating, Air Conditioning, and Electrical By Expert Technicians In Central Vermont & Surrounding Areas for More Than 11 Years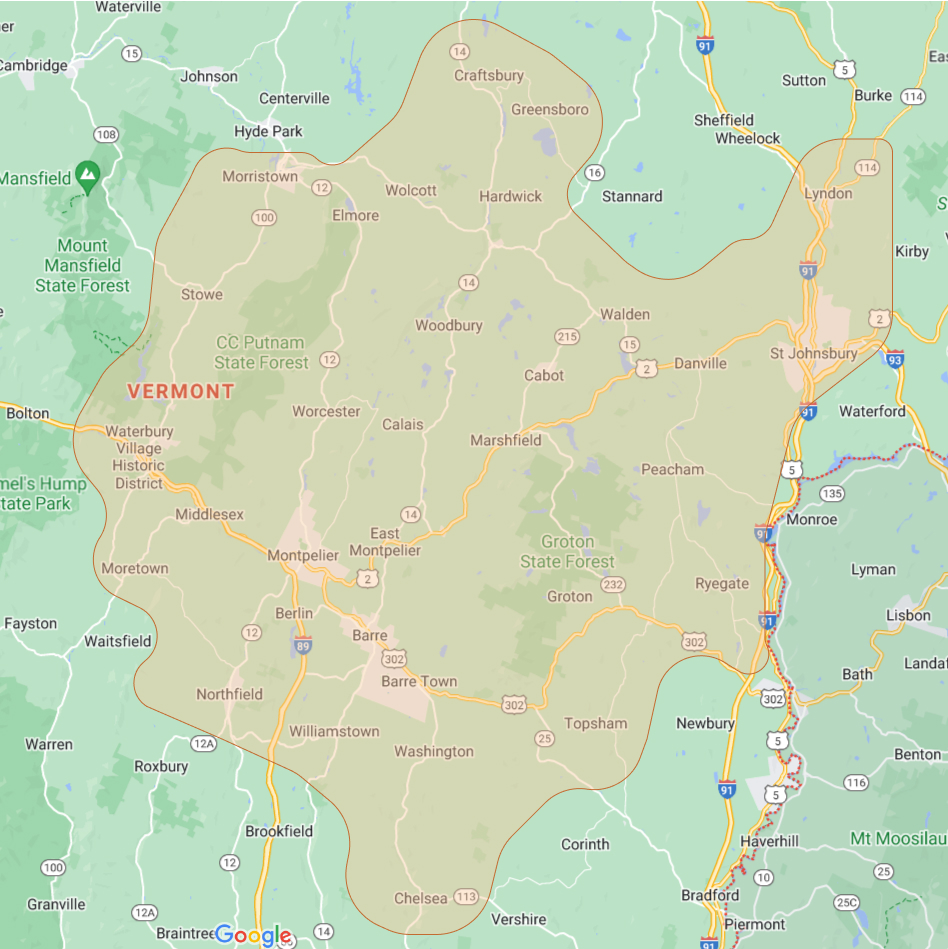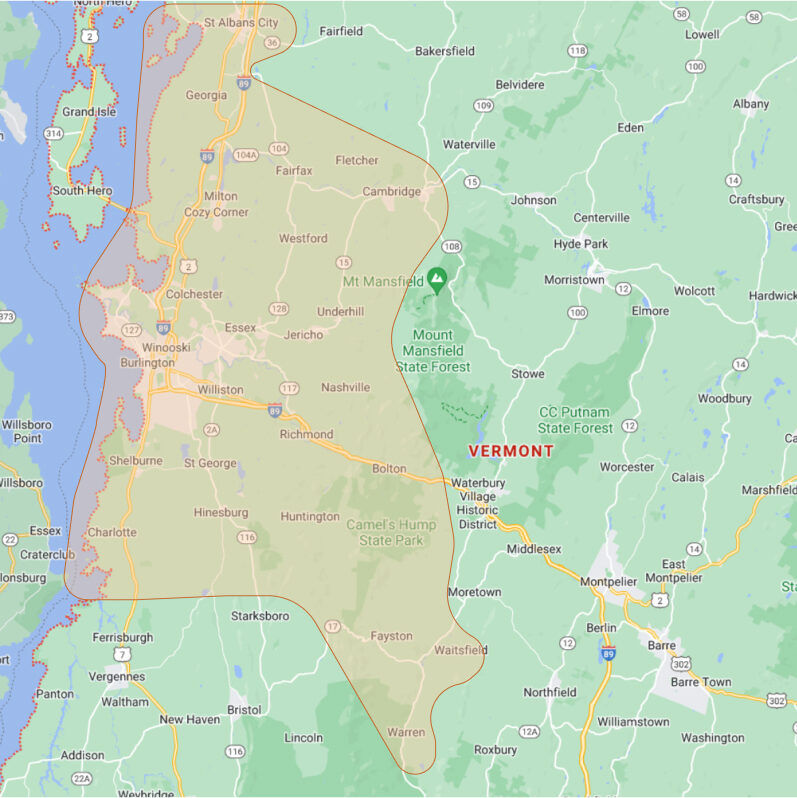 Electrical Only (Williston, VT Areas)