Our focus is your satisfaction and achieving your home improvement goals with one of our financing options!
Applying Is Convenient, Fast And Safe!
Our streamlined process ensures fast approval, so you can start your project without delay. Explore convenient financing solutions for heating, plumbing, air conditioning, and electrical services. Our flexible options ensure you can access essential home upgrades without straining your budget. Invest in the comfort and safety of your home today.
Apply Today, Take Time To Pay
We're committed to improving homes in Cabot, VT, and enhancing our local community. Efficiency Vermont collaborates with partners across our state, driving the transition towards a cleaner and more cost-effective future. Together, we strive to reduce carbon emissions, bolster our economy, and save customers money, shaping a sustainable Vermont.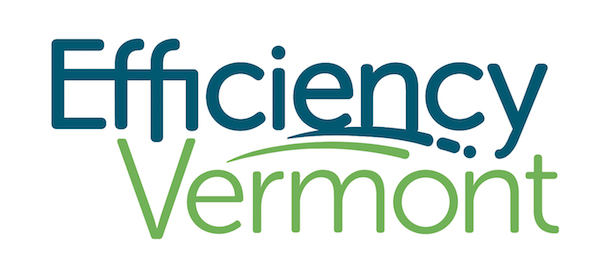 Serving Central Vermont & The Chittenden County Area
Lloyd Home Service Provides Local Plumbing, Heating, Air Conditioning, and Electrical By Expert Technicians In Central Vermont & Surrounding Areas for More Than 11 Years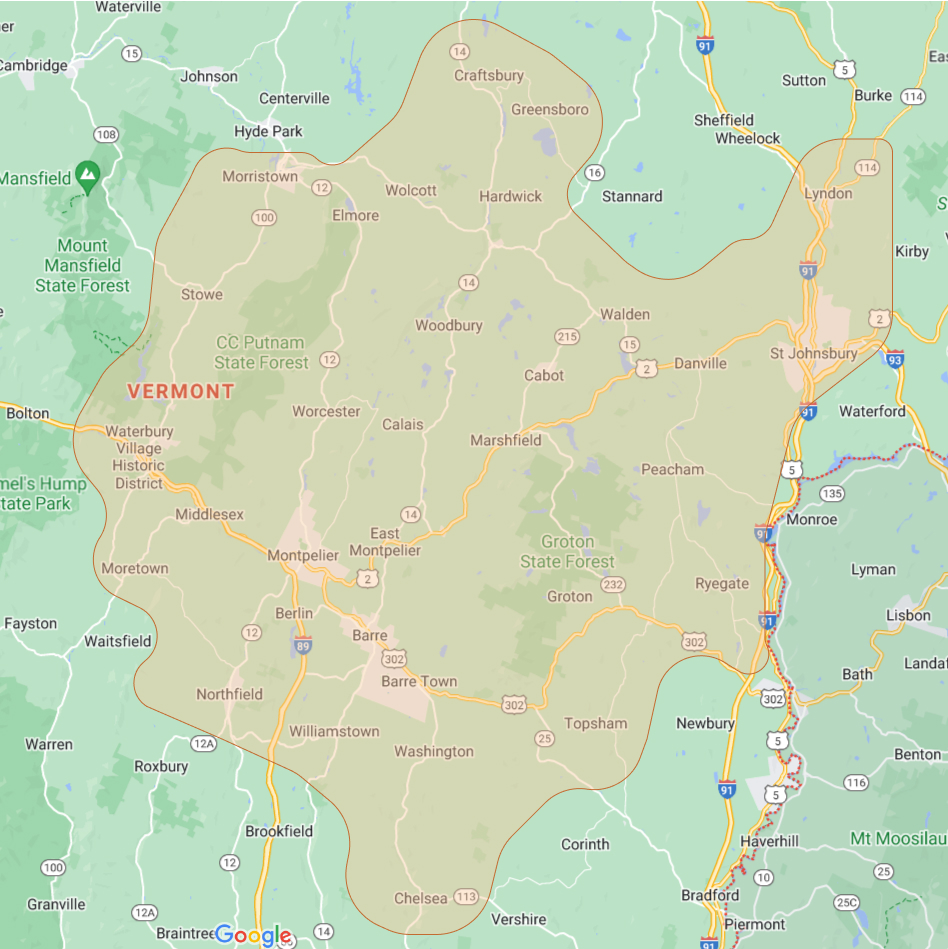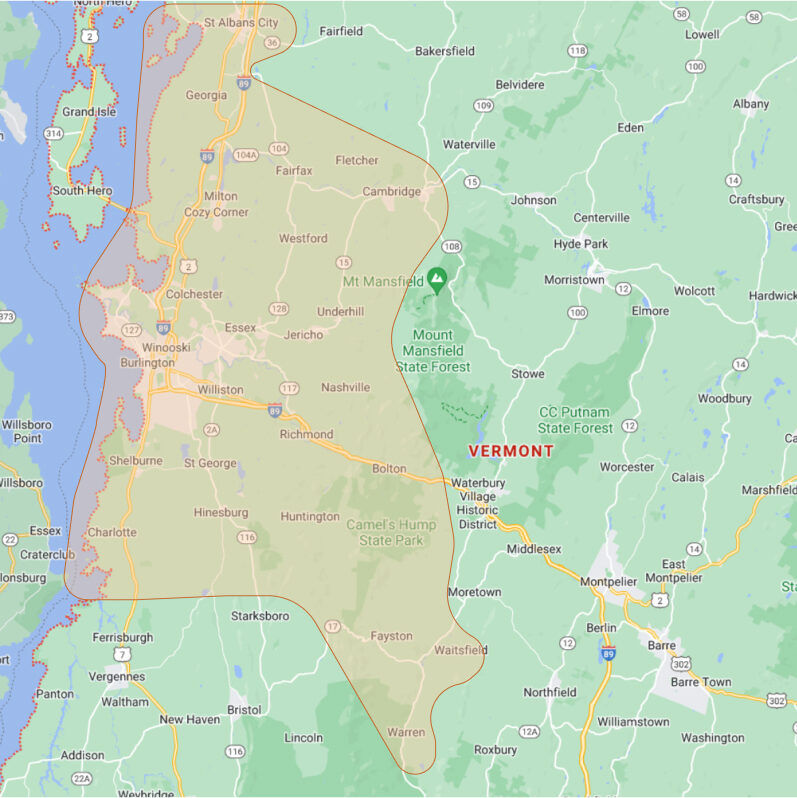 Electrical Only (Williston, VT Areas)