Save Time & Money with a Low-Maintenance Boiler Unit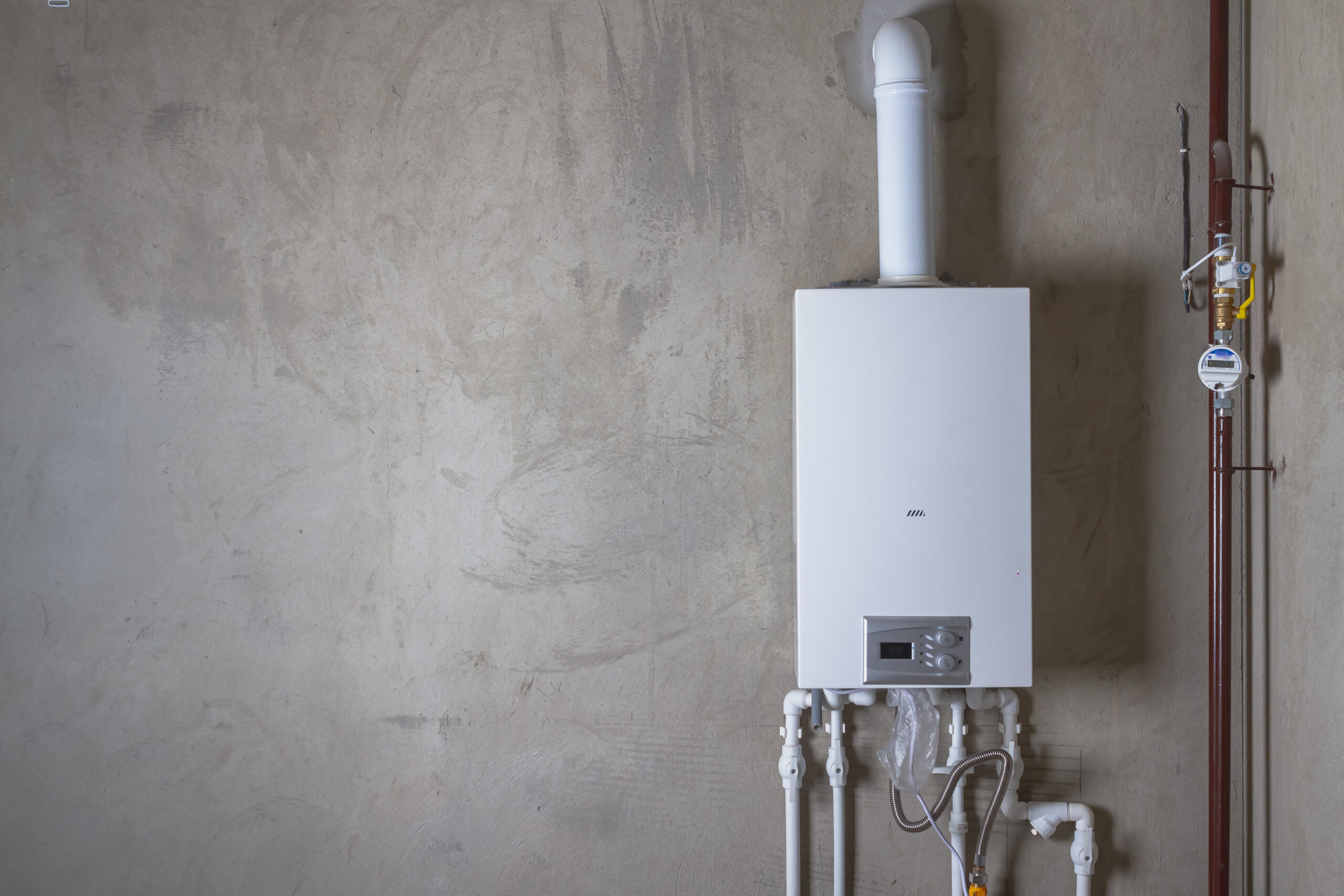 For those who prefer noise-free and durable heating systems with even heat distribution, it's best to opt for a new boiler from Lloyd Home Service. Boilers are low-maintenance, which means you won't have to spend money on filters and cleaning agents. They're also highly energy-efficient, which helps to lower your annual energy costs. Choose from electric, propane, or oil energy sources for heating.
Boilers don't require much upkeep, but they still require occasional maintenance to ensure proper efficiency. Our team will look for and fix blocked pipes, subprime parts, leaks, and broken thermostats. If needed, we'll replace the boiler with a brand-new one. This type of regular maintenance will help to reduce energy consumption and increase the longevity of your current boiler system.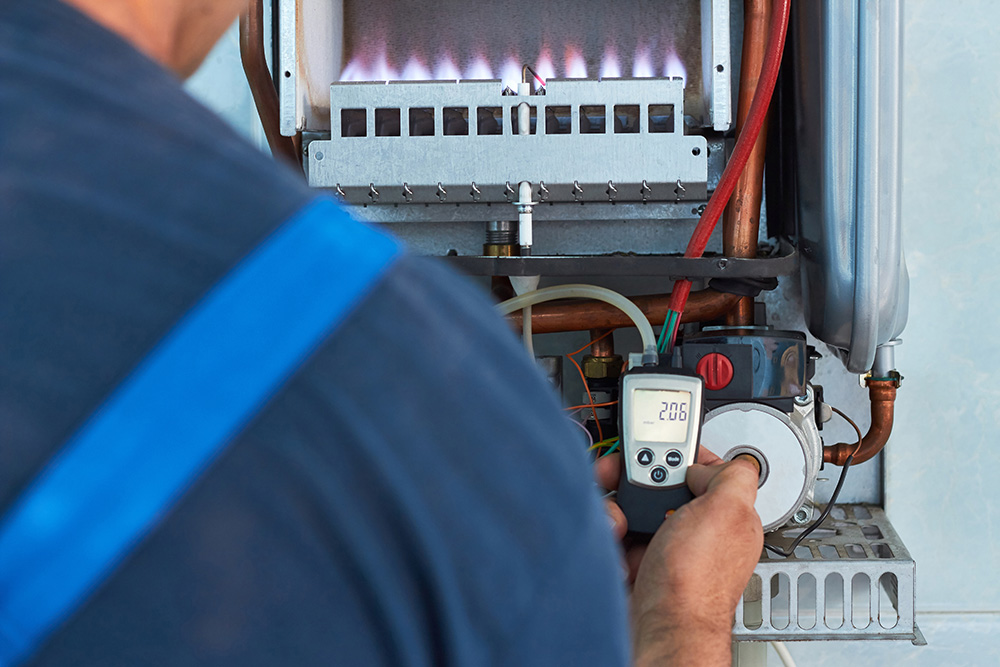 Serving Central Vermont & The Chittenden County Area
Lloyd Home Service Provides Local Plumbing, Heating, Air Conditioning, and Electrical By Expert Technicians In Central Vermont & Surrounding Areas for More Than 11 Years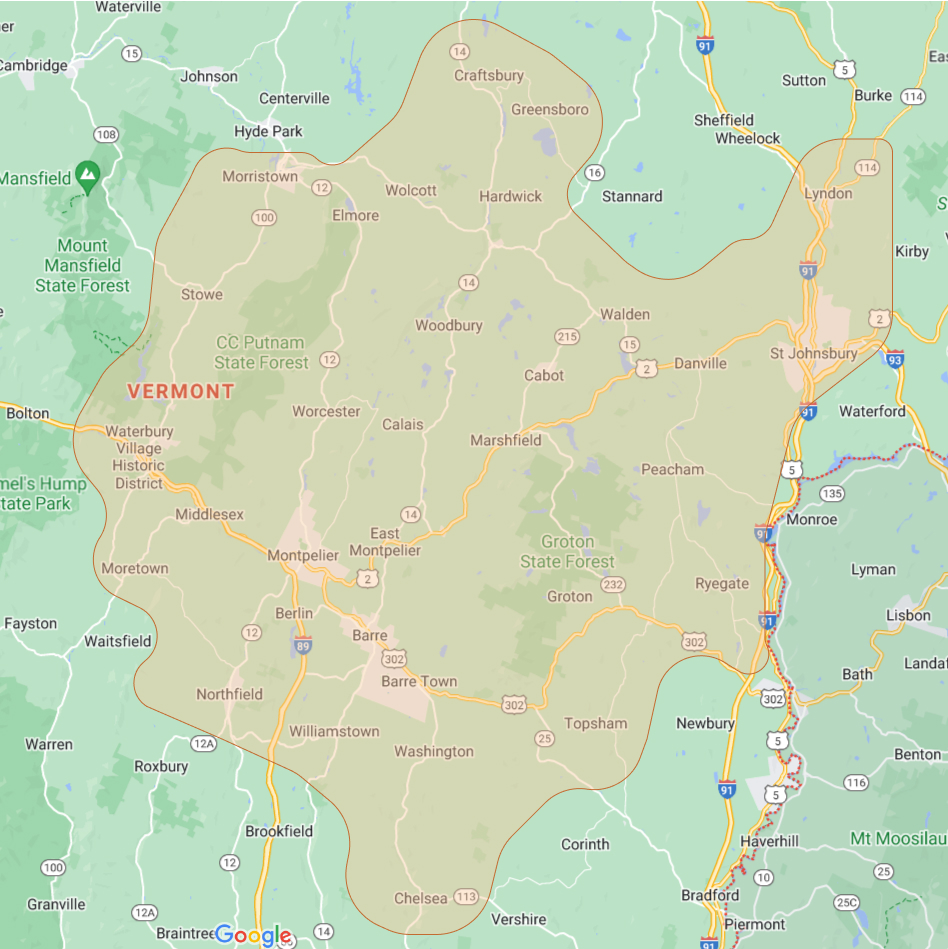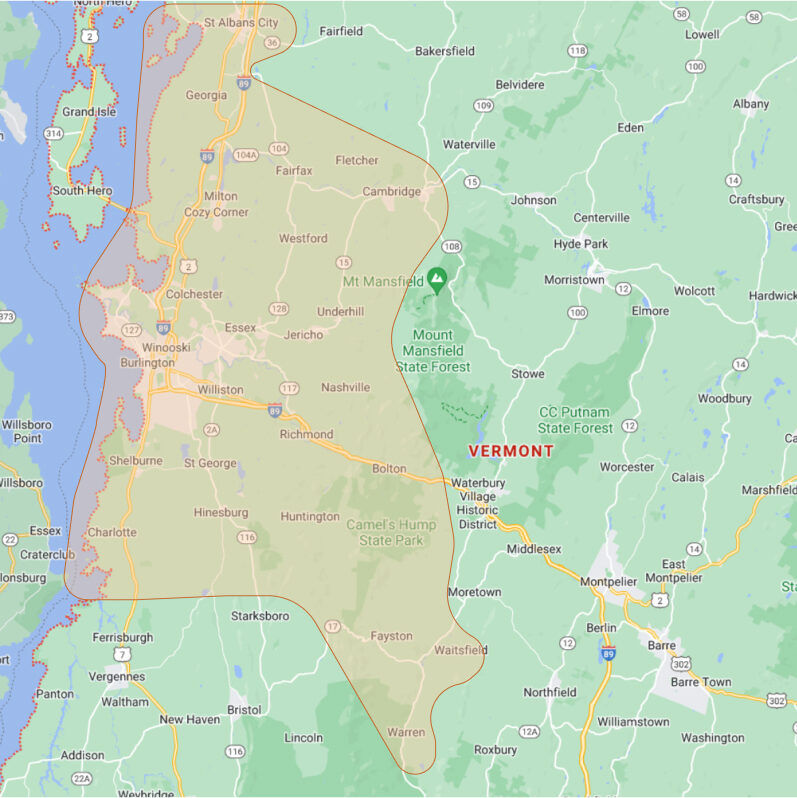 Electrical Only (Williston, VT Areas)