Avoid Circuit Overloads & Eliminate Electrical Issues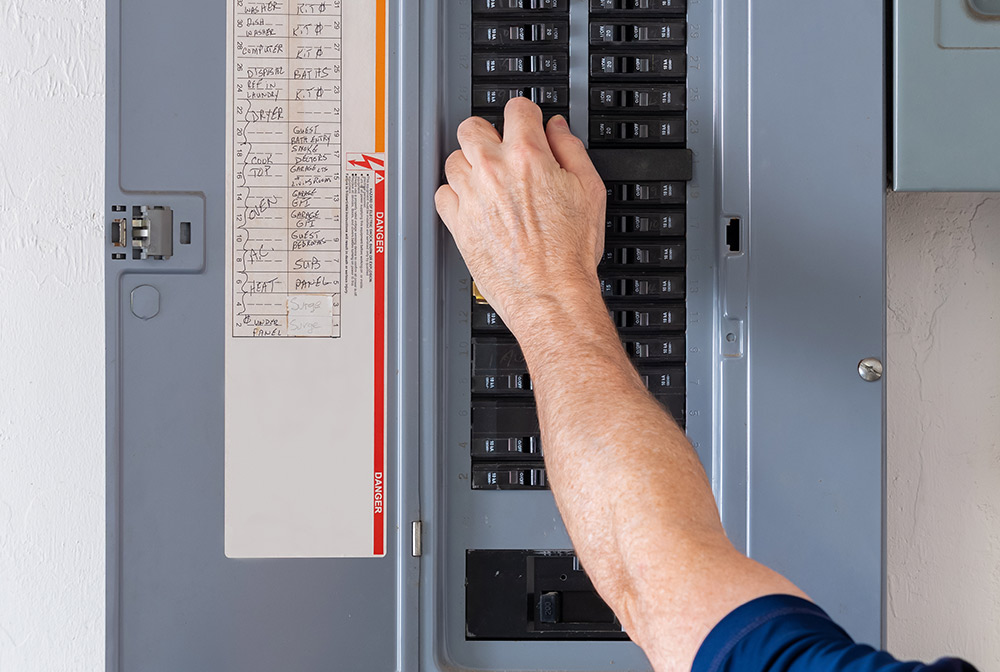 Upgrade or Repair Your Breaker Box
Breaker malfunctions can lead to electrical shocks and fires, posing a serious risk to your personal safety and property. Our team of experienced electricians at Lloyd Home Service can be on the lookout for warning signs such as flickering lights, visible rust, and heat emanating from your breaker box. With an electrical panel upgrade, you'll be able to enjoy a safer home that complies with electrical code standards.
Electrical Panel Replacements
Lloyd Home Service in Vermont specializes in Electrical Panel Replacements. Our expert technicians ensure the safety and efficiency of your electrical system. With years of experience, we offer reliable service, upgrading outdated panels to meet modern demands. Trust us for a seamless, secure, and compliant electrical panel replacement, enhancing your home's electrical performance and safety. Your peace of mind is our priority.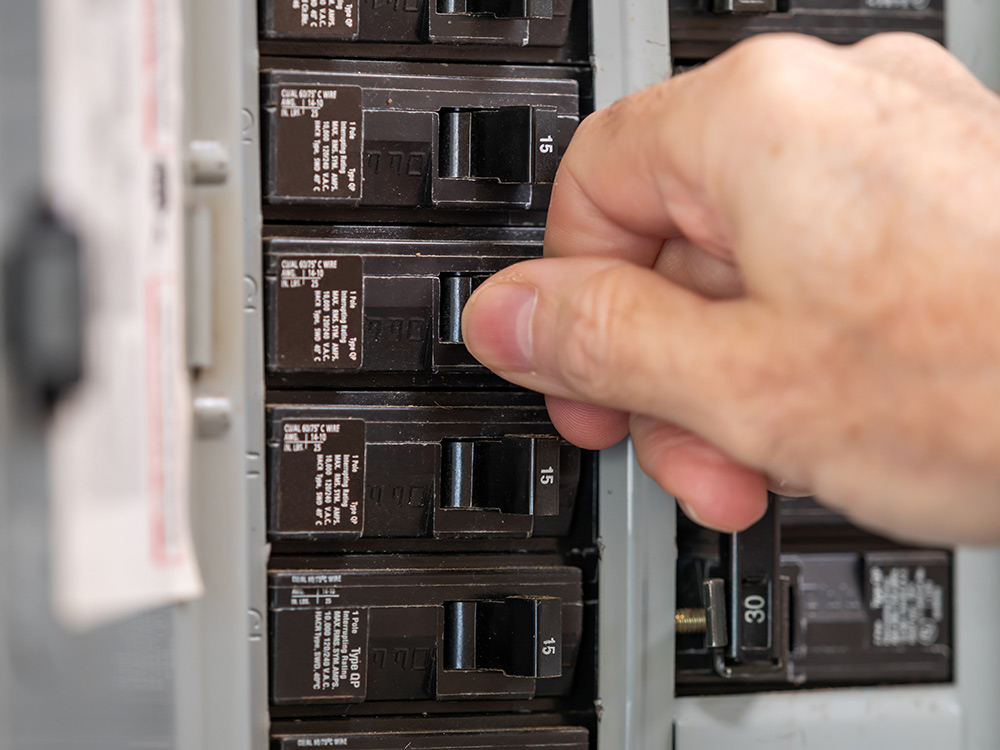 Serving Central Vermont & The Chittenden County Area
Lloyd Home Service Provides Local Plumbing, Heating, Air Conditioning, and Electrical By Expert Technicians In Central Vermont & Surrounding Areas for More Than 11 Years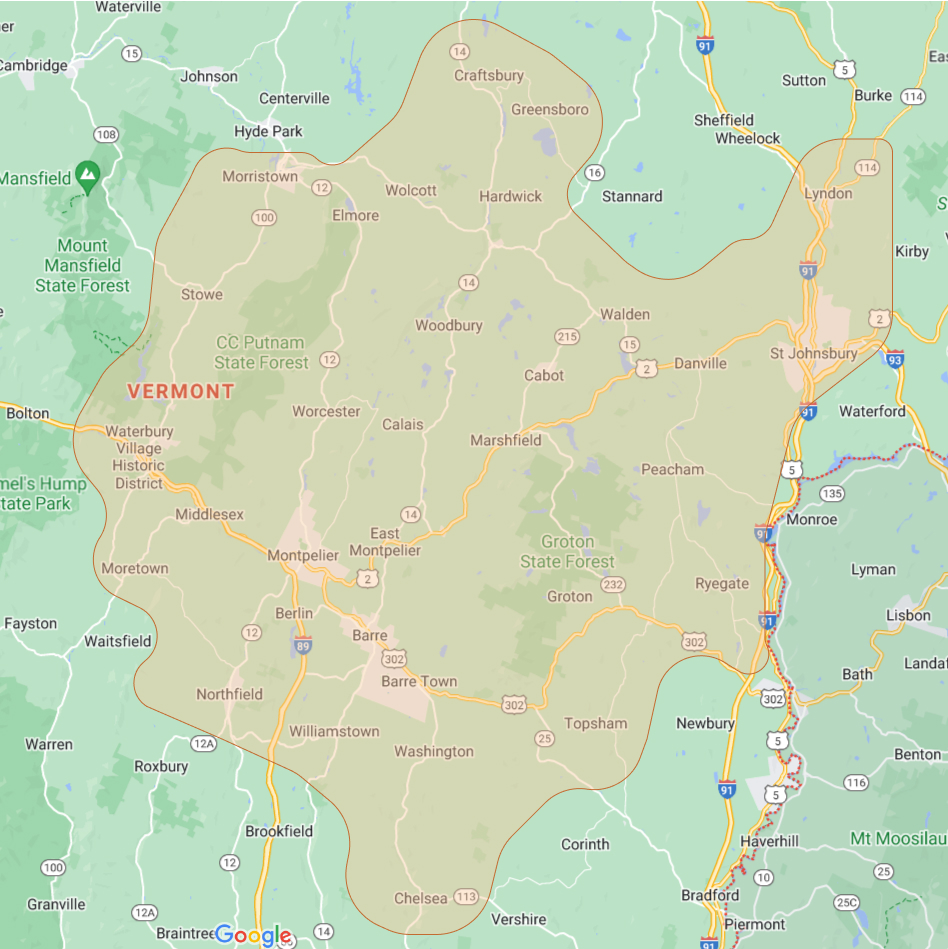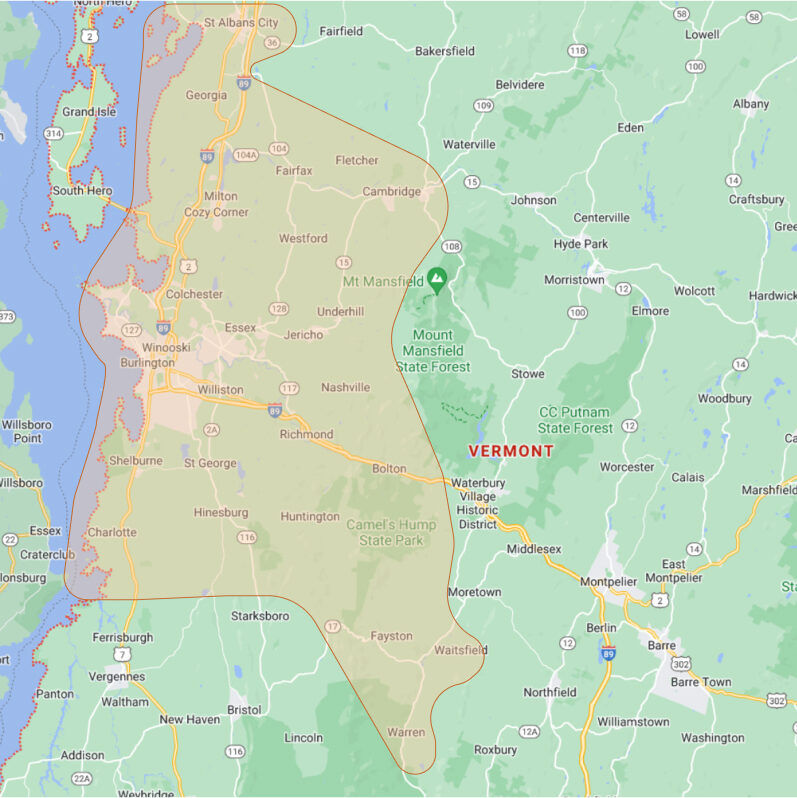 Electrical Only (Williston, VT Areas)