Expert Faucet Services in Central Vermont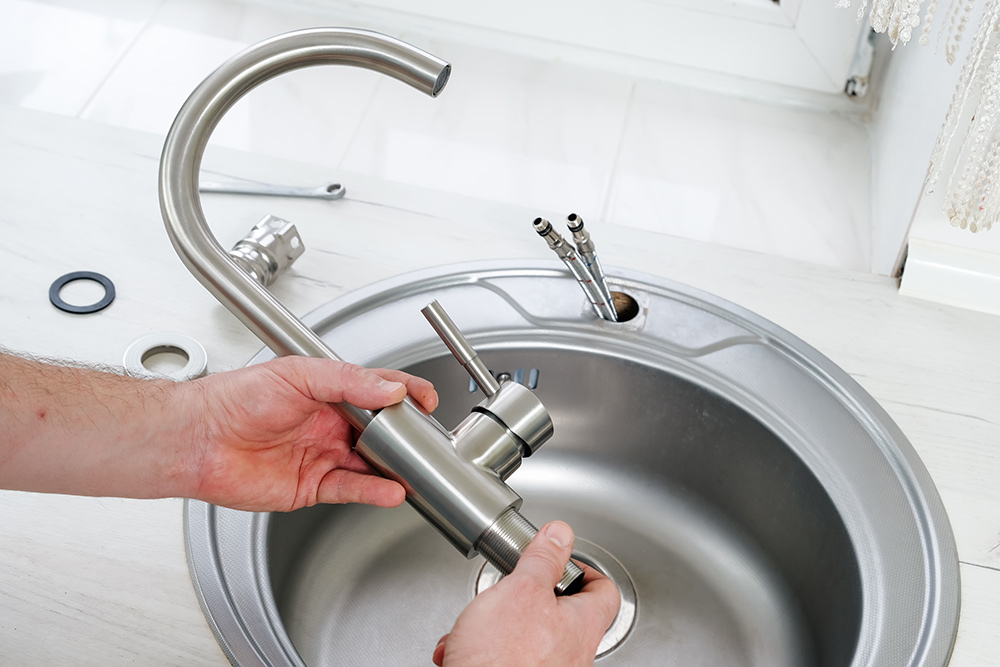 Elevate your plumbing with faucet installations by Lloyd Home Service in Central Vermont. Our experienced team delivers precision installations, enhancing your home's functionality and aesthetics. Enjoy reliable, expertly installed faucets for years to come. Contact us today.
Faucet Maintenance & Repair
Trust Lloyd Home Service for expert faucet maintenance and repair in Central Vermont. Our skilled technicians ensure your faucets operate flawlessly, fixing leaks, drips, and addressing any issues promptly. Keep your plumbing in top shape with our reliable faucet services.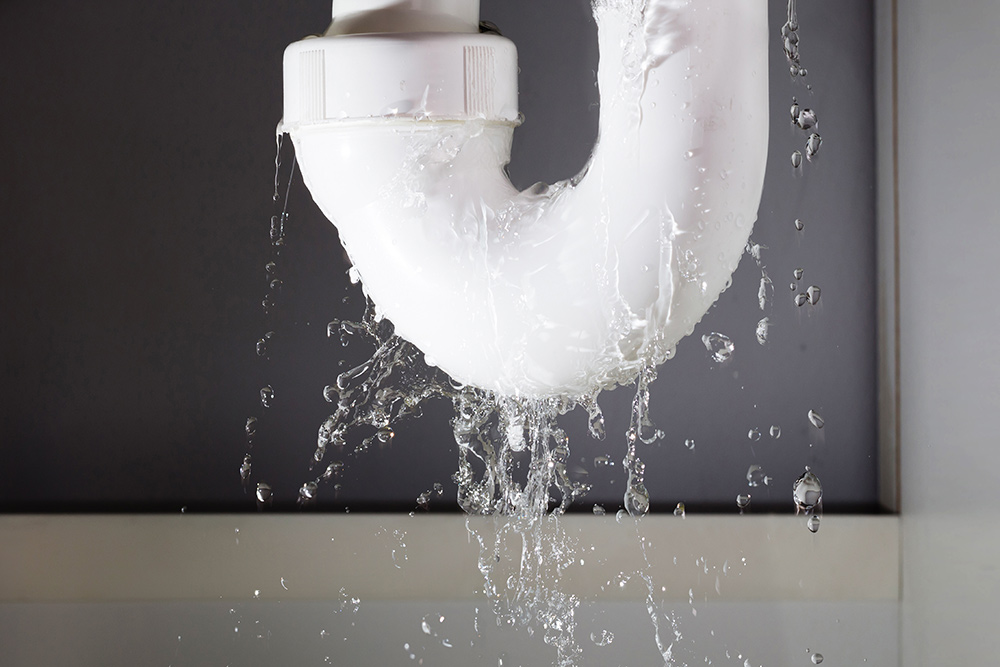 Serving Central Vermont & The Chittenden County Area
Lloyd Home Service Provides Local Plumbing, Heating, Air Conditioning, and Electrical By Expert Technicians In Central Vermont & Surrounding Areas for More Than 11 Years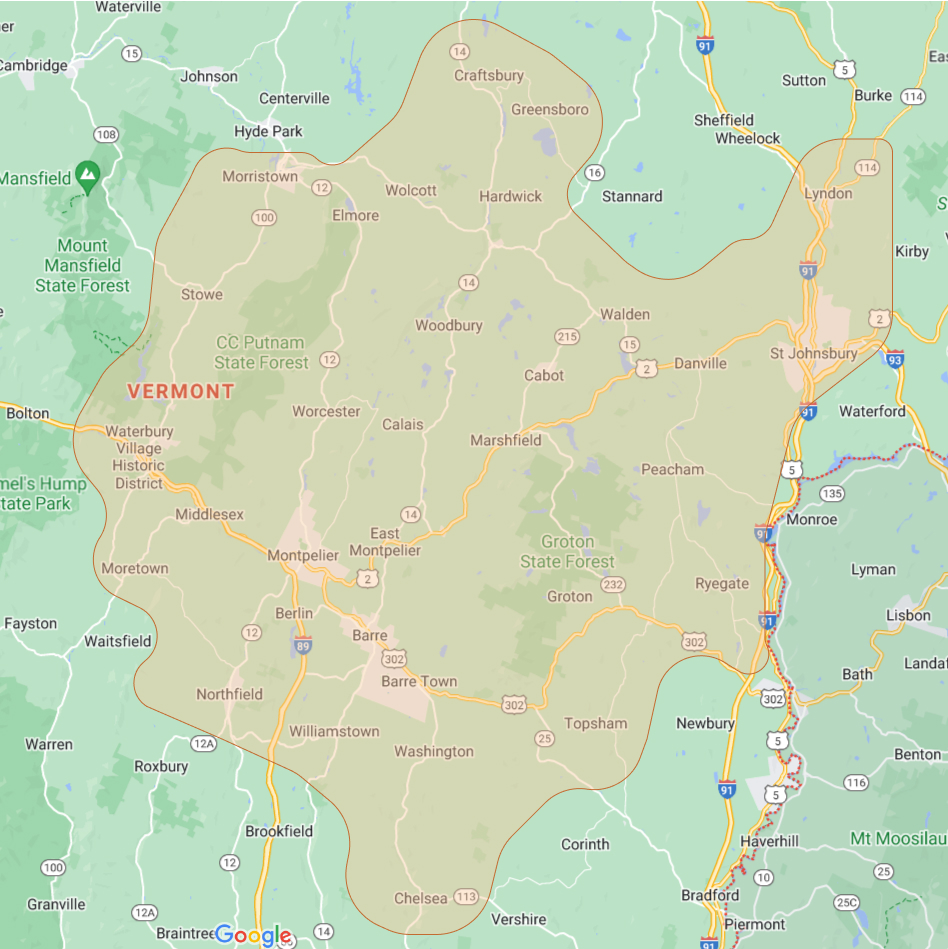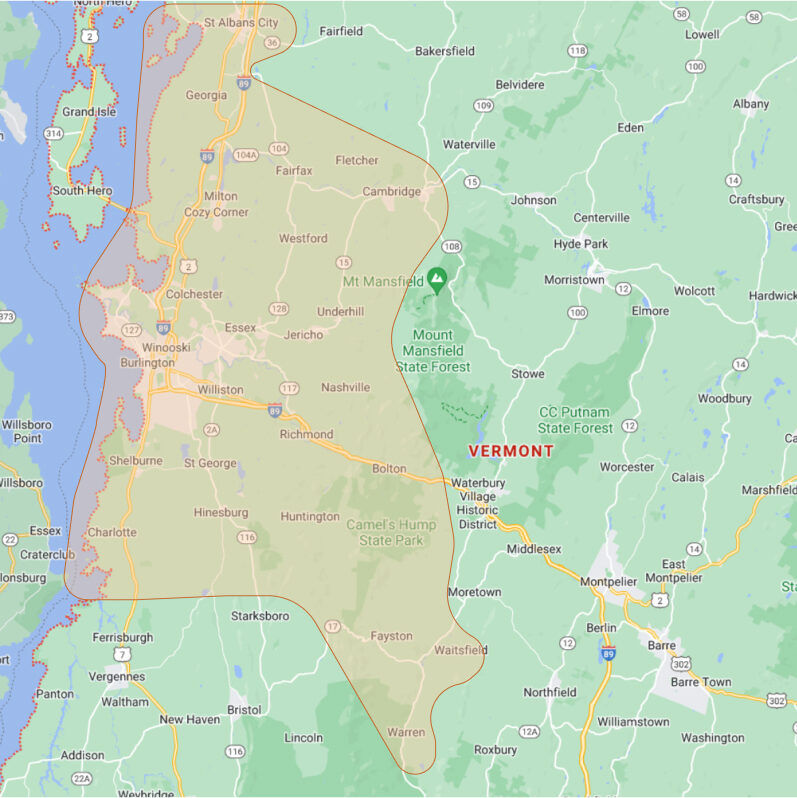 Electrical Only (Williston, VT Areas)