Efficient Drain Cleaning Services in Central Vermont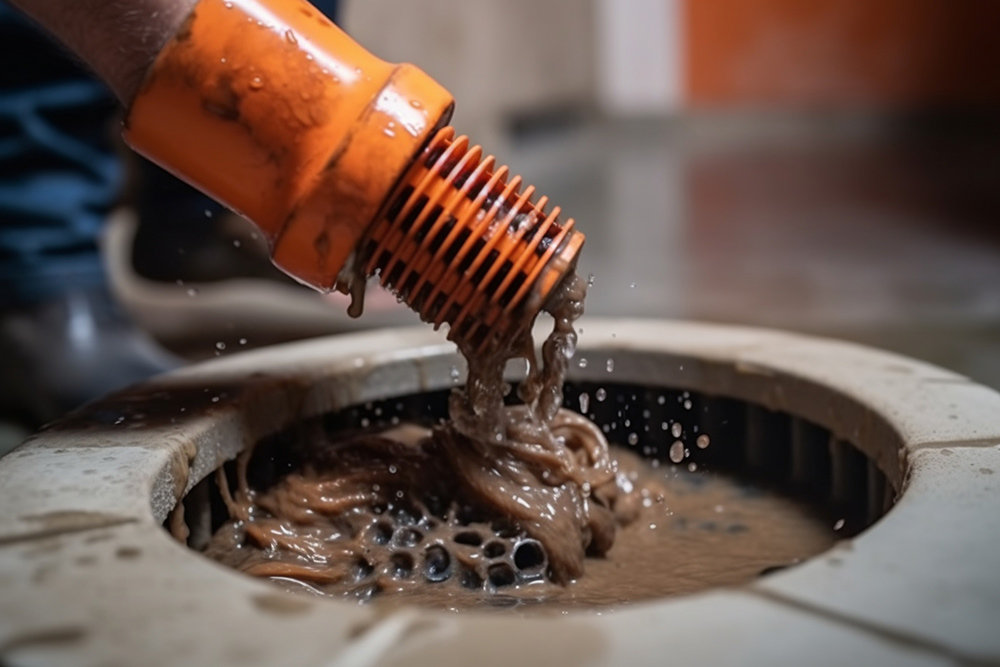 Experience top-notch drain cleaning services by Lloyd Home Service in Central Vermont. Our skilled team uses advanced techniques and equipment to eliminate clogs and blockages, ensuring smooth-flowing pipes and a hassle-free plumbing system. Contact us today for efficient and reliable solutions.
Maintain the longevity and efficiency of your plumbing system with Lloyd Home Service's comprehensive drain maintenance in Central Vermont. Our experienced team provides routine inspections and cleaning to prevent clogs and ensure seamless water flow. Secure your plumbing's reliability today.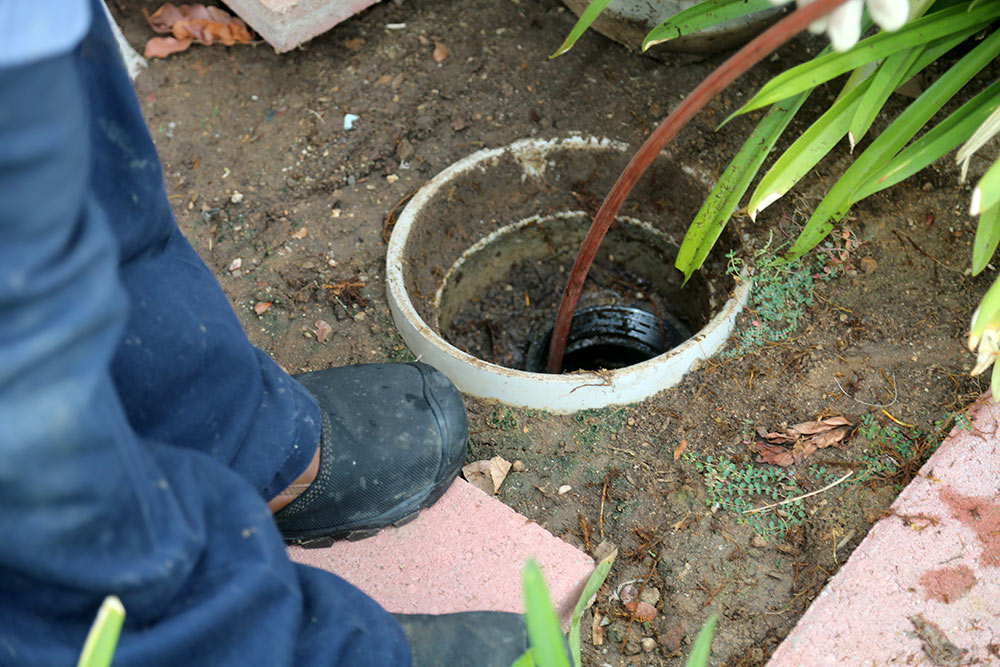 Serving Central Vermont & The Chittenden County Area
Lloyd Home Service Provides Local Plumbing, Heating, Air Conditioning, and Electrical By Expert Technicians In Central Vermont & Surrounding Areas for More Than 11 Years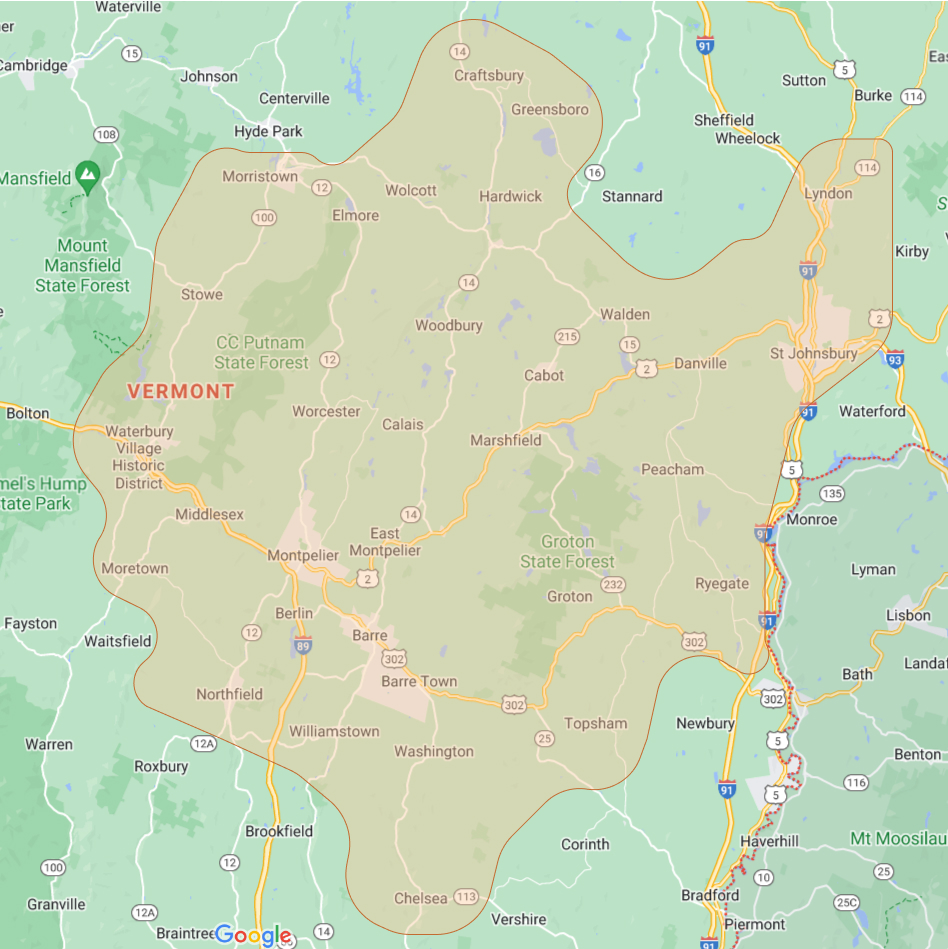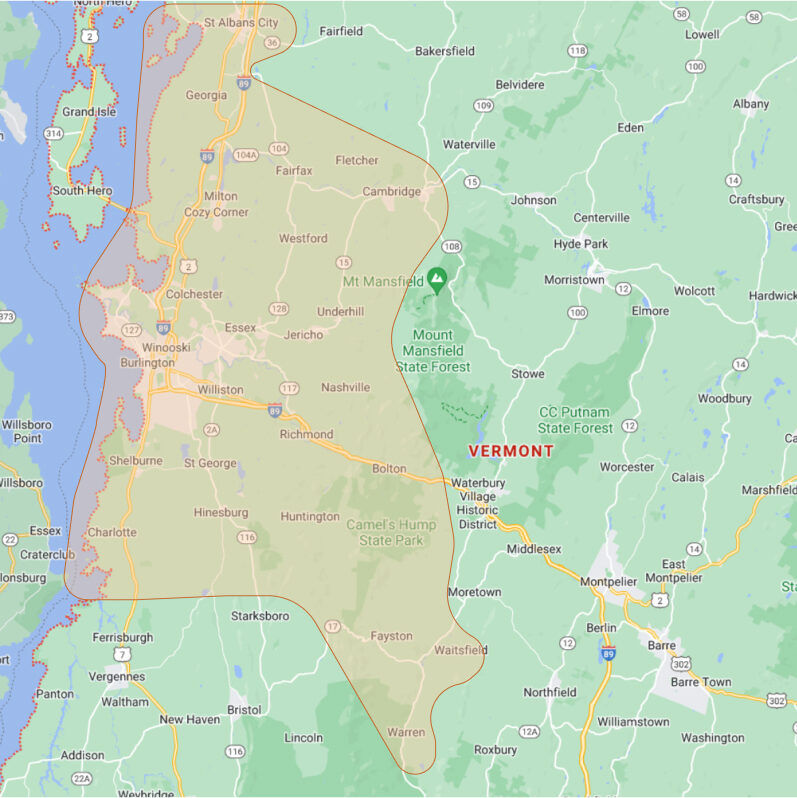 Electrical Only (Williston, VT Areas)